Thanksgiving Travelers on a Roll as Gas Prices Hit a Gravy Low
2 weeks ago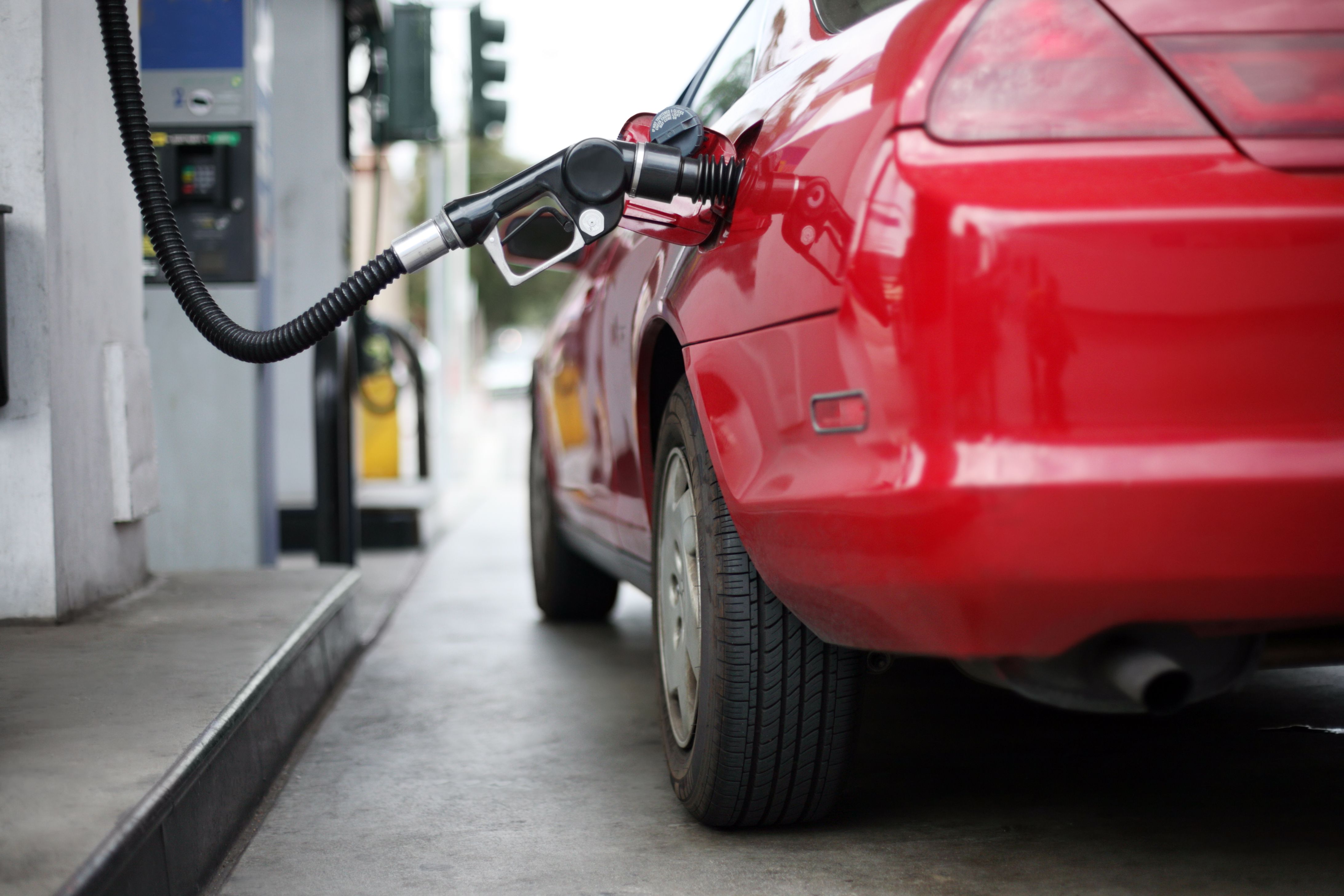 As Thanksgiving approaches and millions of people prepare to hit the road, there's a silver lining for travelers – gas prices are plummeting, offering a welcome relief for motorists and potentially influencing consumer spending during this festive season.
The decline in gas prices is setting the stage for what could be the most affordable Thanksgiving at the pump since 2020, a year marked by subdued travel due to the onset of the Covid-19 pandemic.
Gas Prices Have Dipped Over $0.50
Recent data from AAA reveals that the national average price of regular gasoline has seen a drop of 55 cents per gallon over the past two months, bringing it down to a current level of $3.33 per gallon.
This decrease surpasses the typical seasonal fall in gas prices and sets a new 10-month low. If this trend continues, it could result in Thanksgiving Day gas prices hitting their lowest point since 2020, when the national average dipped to a mere $2.12 per gallon.
---