Thanksgiving Week to Bring Potent Storm that Could Disrupt Travel Plans
2 weeks ago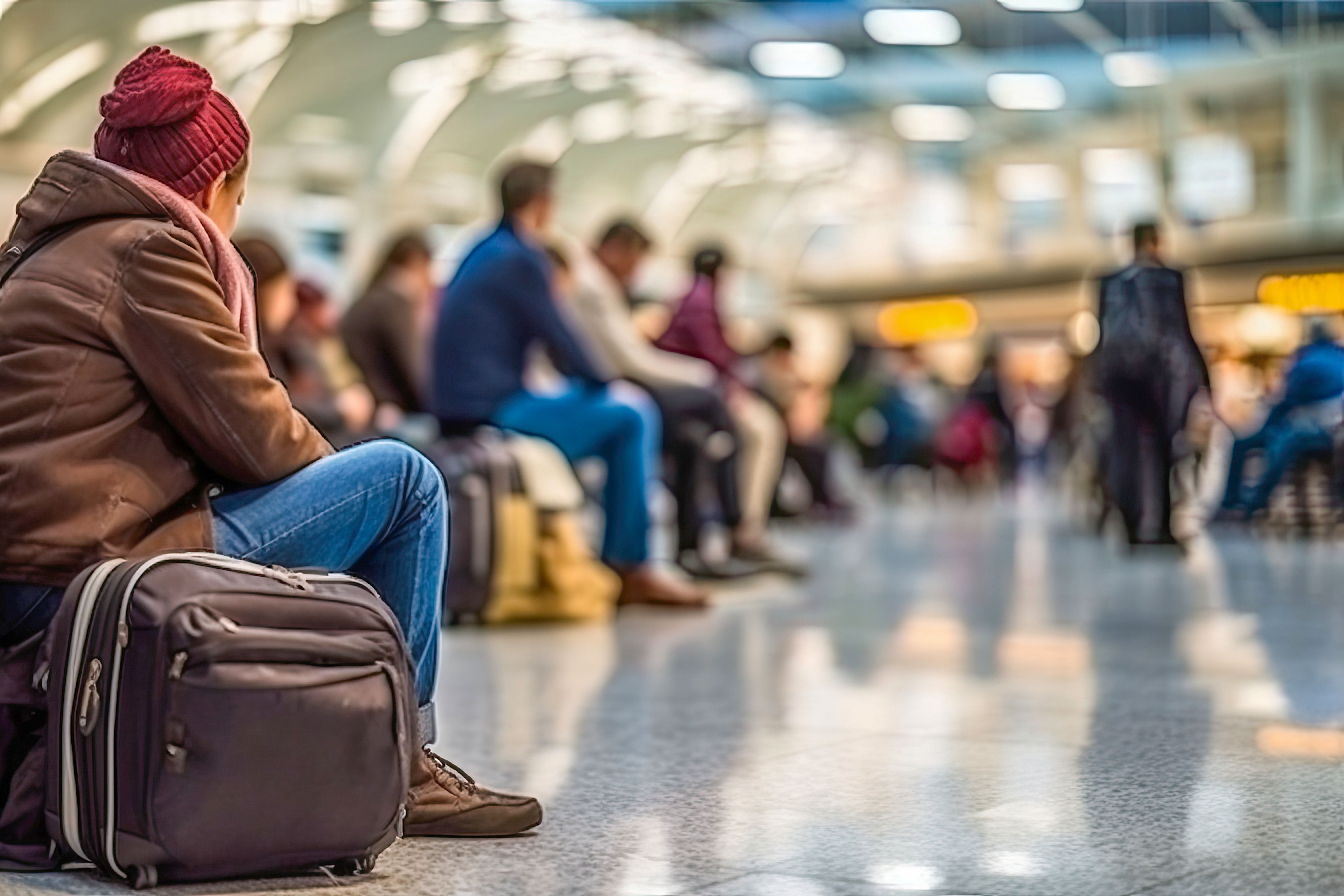 As the busiest travel week of the year approaches, forecasters warn that residents and travelers in the Midwest and Northeast U.S. may run into some disrupting storms. While this weekend is expected to bring rain and snow to the regions, even more weather disturbances will arrive Thanksgiving week.
Prepare For Travel Delays
The American Automobile Association (AAA) expects around 55 million people to travel this Thanksgiving week, with 4.7 million of those traveling by plane. The storm coming could result in flight delays or flight cancellations in airports from Chicago to New York City.
However, those traveling on the highway may not be in the clear either. With almost 50 million people on the roads next week, traffic is expected to be worse than usual. In combination with wet roads and poor visibility from heavy rain, traffic delays will only increase.
Interstate 80, 81 and 95 corridors can expect to see ponding on the highway that could increase the risk of hydroplaning.
---