The U.S. East Coast Could See Another Tropical Storm By the Weekend
2 months ago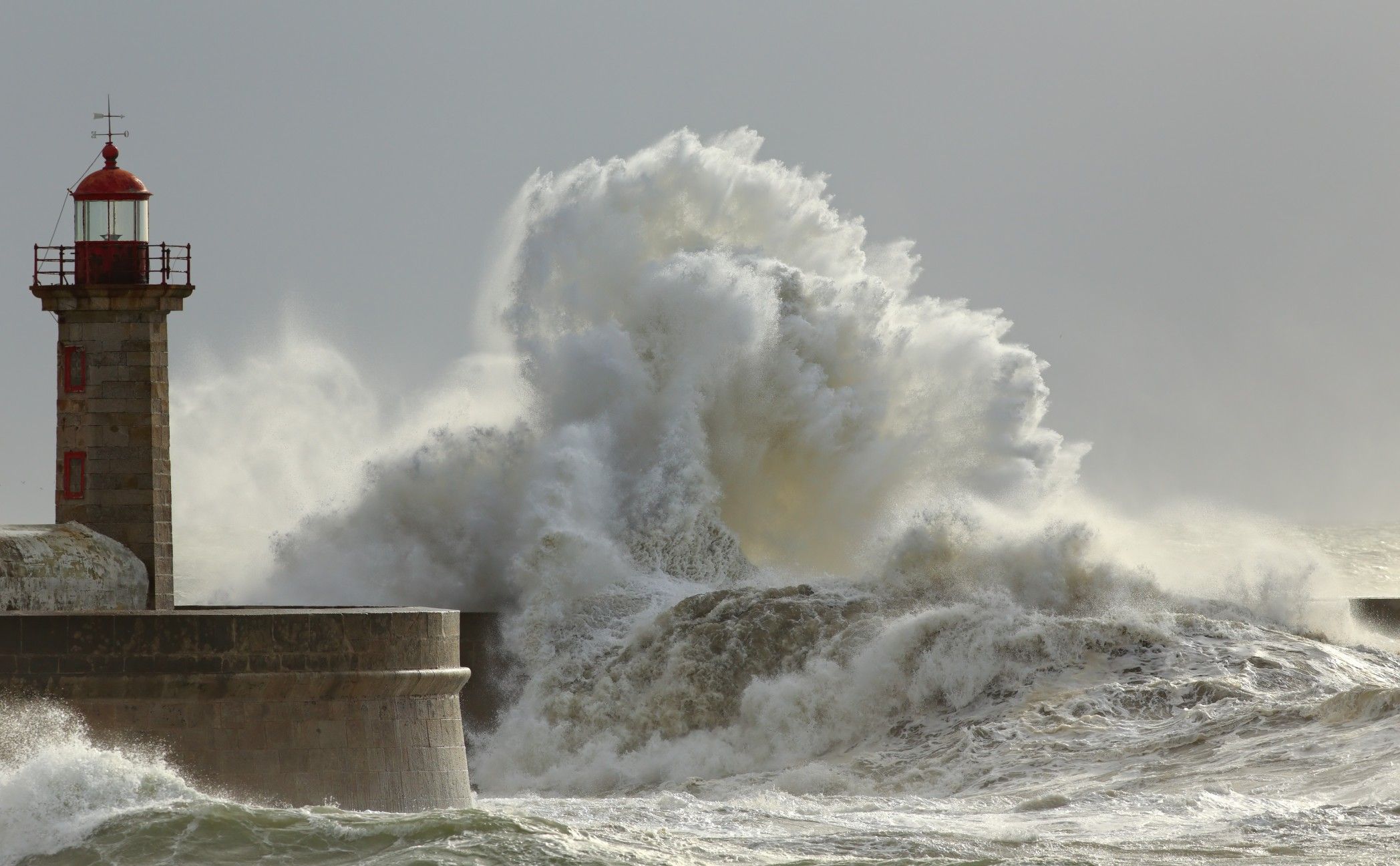 The U.S. East Coast has had its fair share of tropical weather this hurricane season, and it's not over yet. With a coastal storm brewing this week, this area of the U.S. could see another tropical storm by the weekend. If this storm develops tropical characteristics, it would be the 16th named storm in 2023 - Tropical Storm Ophelia.
The U.S.'s Next Tropical Storm?
A low pressure area will be developing later in the week off the Southeast Atlantic coast. Forecasters have been monitoring this area since last weekend to see if it has the chance to develop into a tropical storm.
If this system does develop into a tropical storm, it would do so in the small window between Friday and early Saturday. The warm waters of the Atlantic ocean make an ideal breeding ground for storms such as these, but the wind shear may cause a disruption in the development.
Regardless of whether this system turns into a tropical storm, the east coast will still see heavy rain and strong winds.
---