Tropical Disturbance Near Florida to Unleash Heavy Downpours and Flooding
2 months ago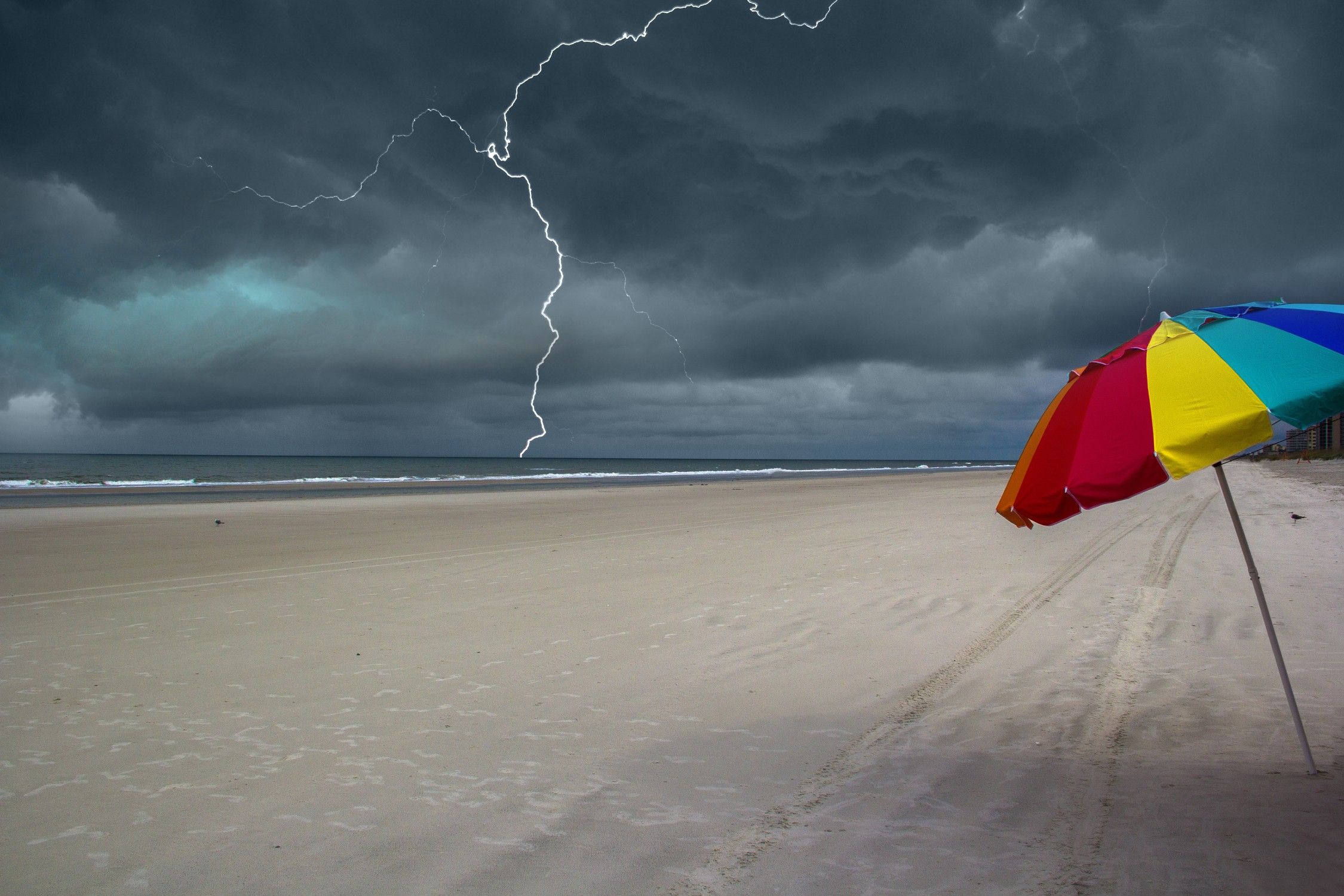 As a tropical disturbance develops near Florida, the state is expected to see heavy rainfall and flash flooding this week and into the weekend.
Tropical Storm Likelihood
Forecasters have been monitoring the southern state to see if this tropical disturbance would turn into a tropical storm in the next few days. However, the wind shear at the mid level of the atmosphere is helping to hinder the storm from getting strong enough to take on these characteristics.
---