Tropical Rainstorm Tammy to Drench Bermuda
Last month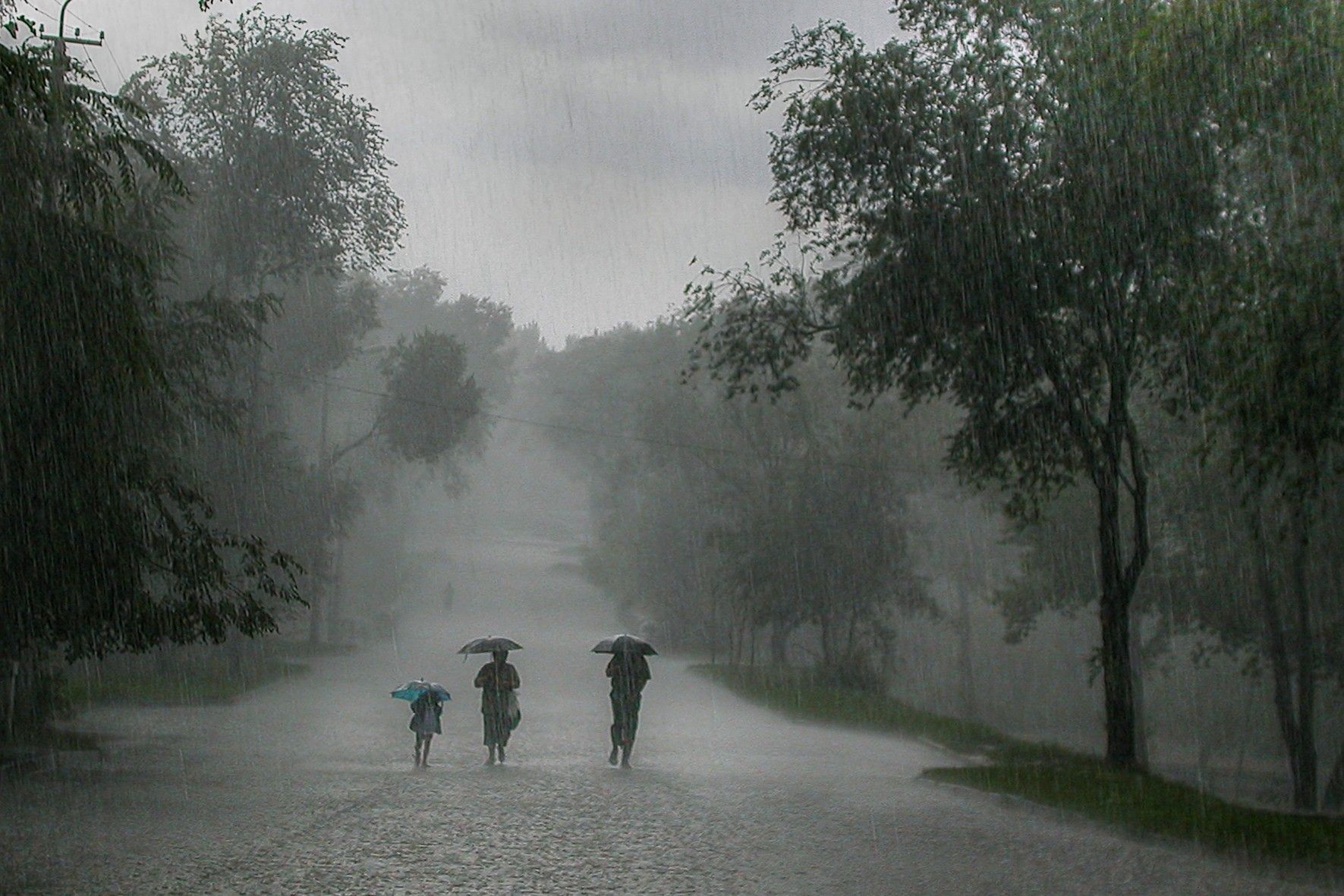 On Wednesday, Tammy strengthened to a Category 2 hurricane as the storm swirled in the Atlantic, heading towards Bermuda. Since then, Tammy has weakened and is forecasted to impact Bermuda with a tropical rainstorm through the weekend.
Life Cycle of Tammy
From last Friday to Monday, Hurricane Tammy hit the Caribbean Islands with winds of 85 mph, storm surge, and heavy rainfall. Barbados, St. Lucia, the British and U.S. Virgin Islands saw between 2 to 4 inches of rain, while Guadeloupe, Antigua, and Barbuda saw between 4-8 inches. Some residents in Guadeloupe even reported over 9 inches over the weekend.
On Saturday, conditions began to deteriorate, but the Islands were still feeling the impacts. Winds of 90 mph were reported in Barbuda as Tammy headed to the northeast of Leeward Islands.
The storm eventually made its way northwest away from the Caribbean Islands.
---