Unusual Temperature Patterns Predicted for June
6 months ago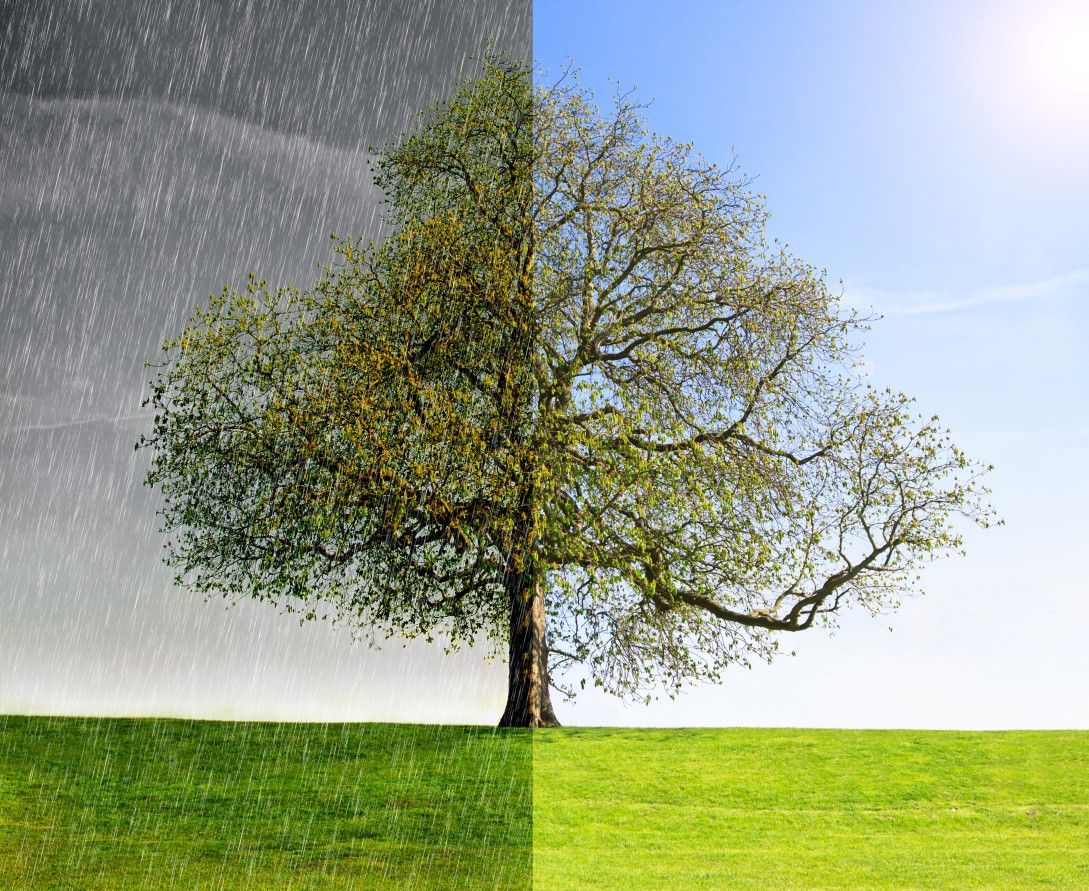 This year has already brought the U.S. plenty of weather surprises from a mass amount of tornadoes to a record-breaking heat wave, to a late spring cold front. All the up and down weather could give anyone whiplash, and June is forecasted to continue to follow the same pattern.
Weather Whiplash
The month of June could bring topsy-turvy temperatures across the United States as the Southwest is expected to experience an unusually cool start to summer, while above-average temperatures are anticipated in the nation's northern tier.
In the Southwest, a cooler-than-average June is predicted, with temperatures expected to be much lower than typical for this time of year. This departure from the region's historical trends is particularly noteworthy since June has traditionally brought scorching heat as it precedes the arrival of monsoonal moisture.
Additionally, the outlook suggests somewhat below-average temperatures along the East Coast, adding to the unpredictability of June's weather patterns.
On the other hand, the hot spots of the month are expected to be concentrated in the far northern tier of the country. Regions stretching from the Pacific Northwest eastward to the upper Midwest and much of the Great Lakes are likely to experience hotter-than-average temperatures.
The month will kick off with a high-pressure ridge in place from southern Canada into the Northern Plains, contributing to the expected heat.
One metric indicates that this June could potentially be the second-coolest since 2009, based on population-driven cooling degree days (PWCDD) - a measure of energy used to cool homes and businesses when the mean temperature exceeds a certain level.
El Niño Predicted
The transition from La Niña to a likely El Niño is partly influencing the outlook. During winter and early spring, a weather pattern dominated by La Niña led to colder-than-average conditions in the Northwest and relatively mild temperatures across the East.
However, this temperature dichotomy, caused by La Niña's impact on the jet stream, has come to an end. As a result, the temperature pattern in the U.S. changed in May, and this trend is expected to continue into June.
This change is also likely to affect the 2023 Atlantic Hurricane season, and it's important to stay updated with alerts.
---