Upper Midwest to See Record-high Temperatures
2 months ago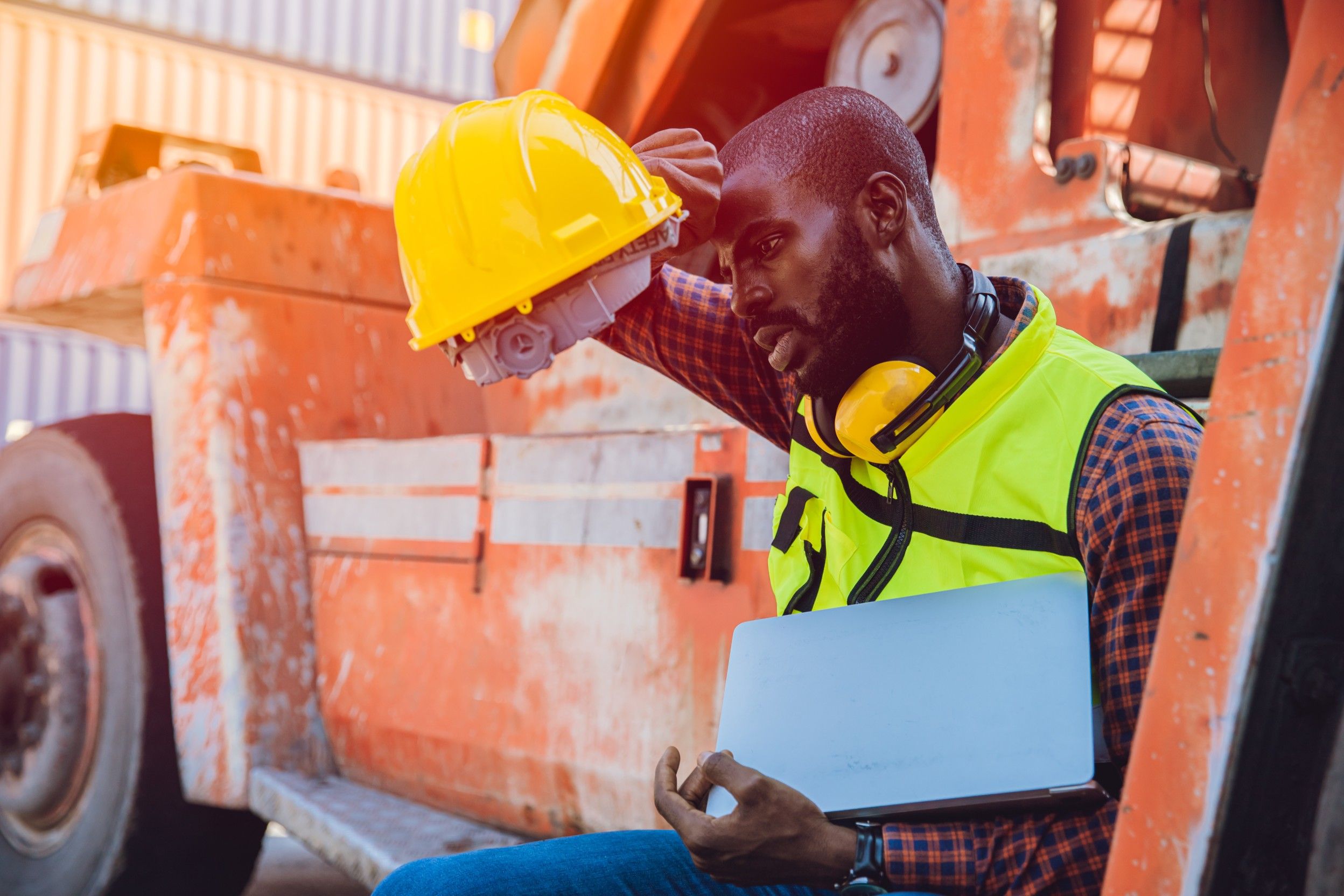 Forecasters predict record-high temperatures in the north-central United States through the weekend and into the first week of October. This is excellent news for people who want some more time to enjoy their favorite activities and farmers who need their corn to dry out to the right level of humidity so that they can harvest it, but it can be bad news as it may worsen the drought.
How Hot Will It Get?
Forecasters believe the heatwave will spread throughout Iowa, Nebraska, Minnesota, Missouri, South Dakota and North Dakota.
---