Western U.S. to Get Whiplash From Drastic Weather Changes
2 months ago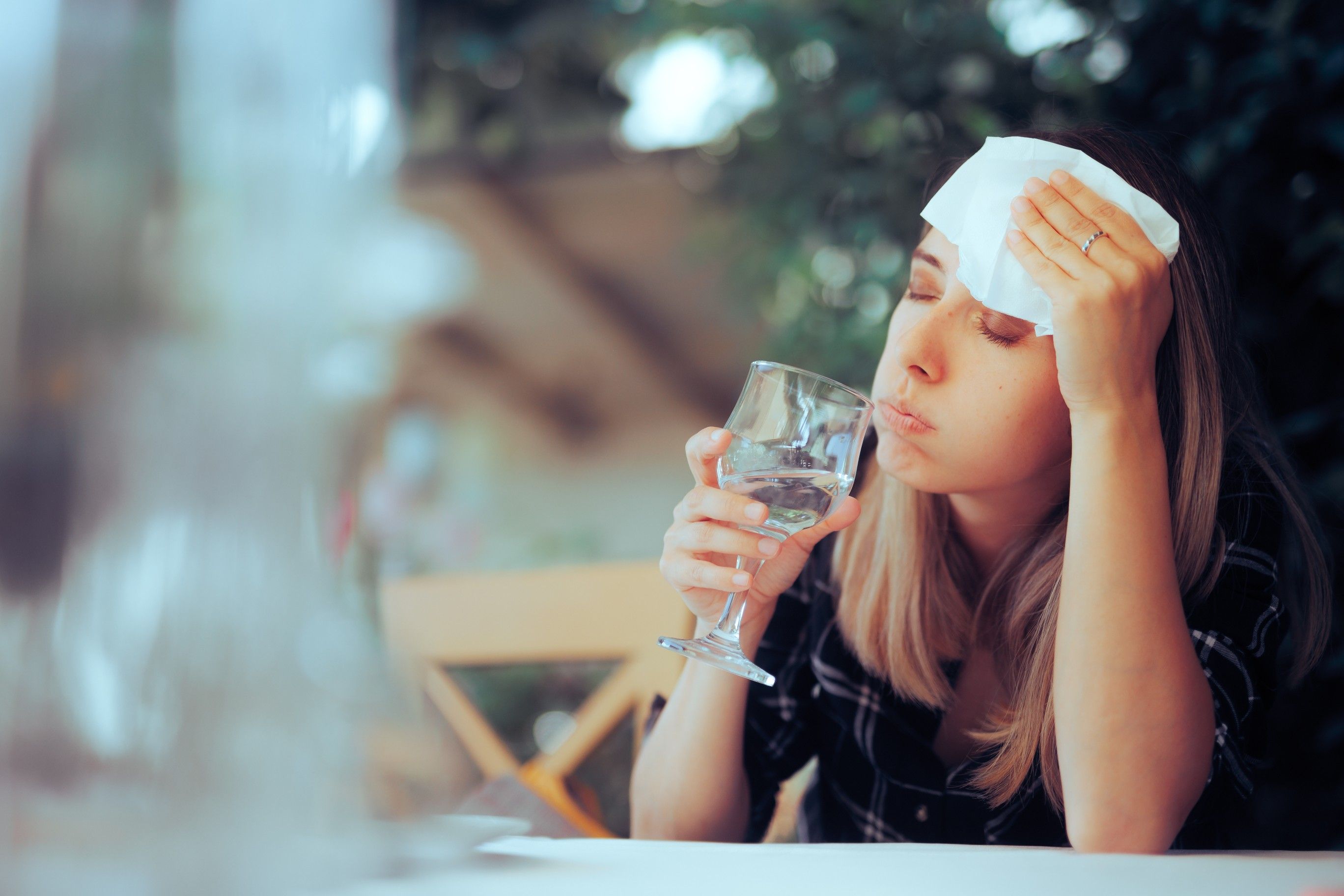 It wasn't too long ago that the Western U.S. and the Rockies saw their first snowfall of the year. While it may not be too out of character for this area, the West is about to see a drastic change in weather as record-high temperatures ramp up.
Warmer Air On the Way
After just experiencing cooler weather and snow in some areas, the jet stream will travel north this week from the West to Canada. An area of high pressure will take over in the Pacific Northwest, California, Arizona and the Rocky Mountain states, shifting the current 60 degree weather to as high as the 80s.
Temperatures are expected to rise 5-10 degrees higher than historical averages for this time of year. Some daily record highs could even be shattered for areas like Portland, Oregon, and Seattle and Quillayute, Washington.
---