When To Expect Cooler Temperatures Throughout the U.S. This Fall
3 months ago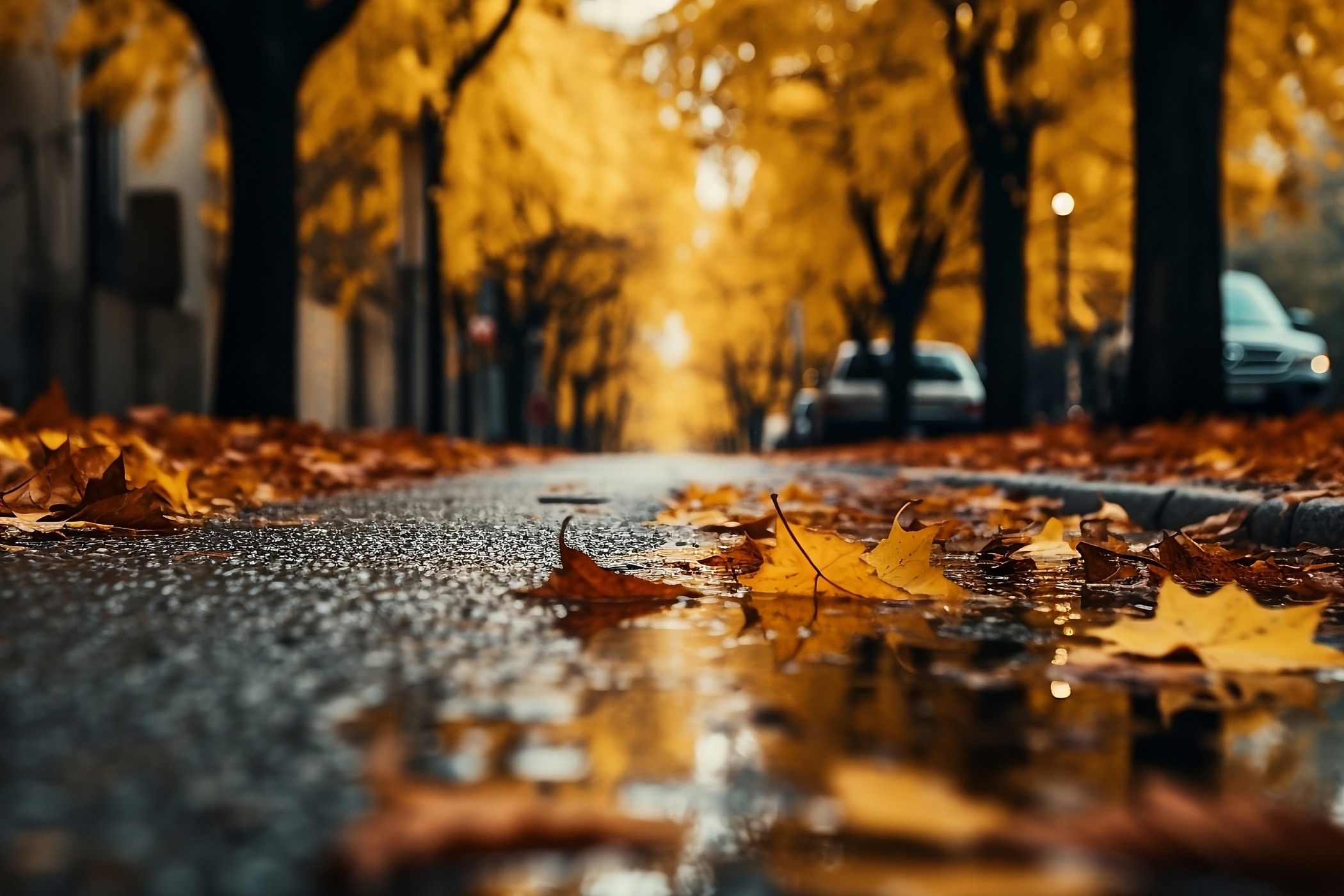 Although many people are already looking ahead to what's in store for winter in the United States, fall is also just around the corner. While most of the nation remains under a scorching hot heatwave, some regions may see relief. Following is an in-depth look at the fall weather forecast across America.
Above Average Temperatures for the Pacific Northwest
While wildfires remain a threat throughout multiple locations in the Northwest, heat and drought will, unfortunately, continue at least through the first part of fall. El Nino will heavily influence the weather patterns across the nation, which means that Washington, Oregon and parts of California will feel like summer for several more weeks. Temperatures should start dropping in mid-November, when snow chances also increase.
Below Normal Precipitation in the Desert and Southwest Region
Like the Pacific Northwest, the Southwestern region will also experience below-normal precipitation levels. However, southern parts of Arizona may experience heavier downpours during the later months of fall. Temperatures will remain higher than usual, with cities like Phoenix expected to remain in the upper 90s to 100s for the duration of the season. Southern portions of California and much of Nevada will experience more rain than average, though temperatures will remain seasonal.
---