Will Tammy Become This Hurricane Season's 19th Named Storm?
2 months ago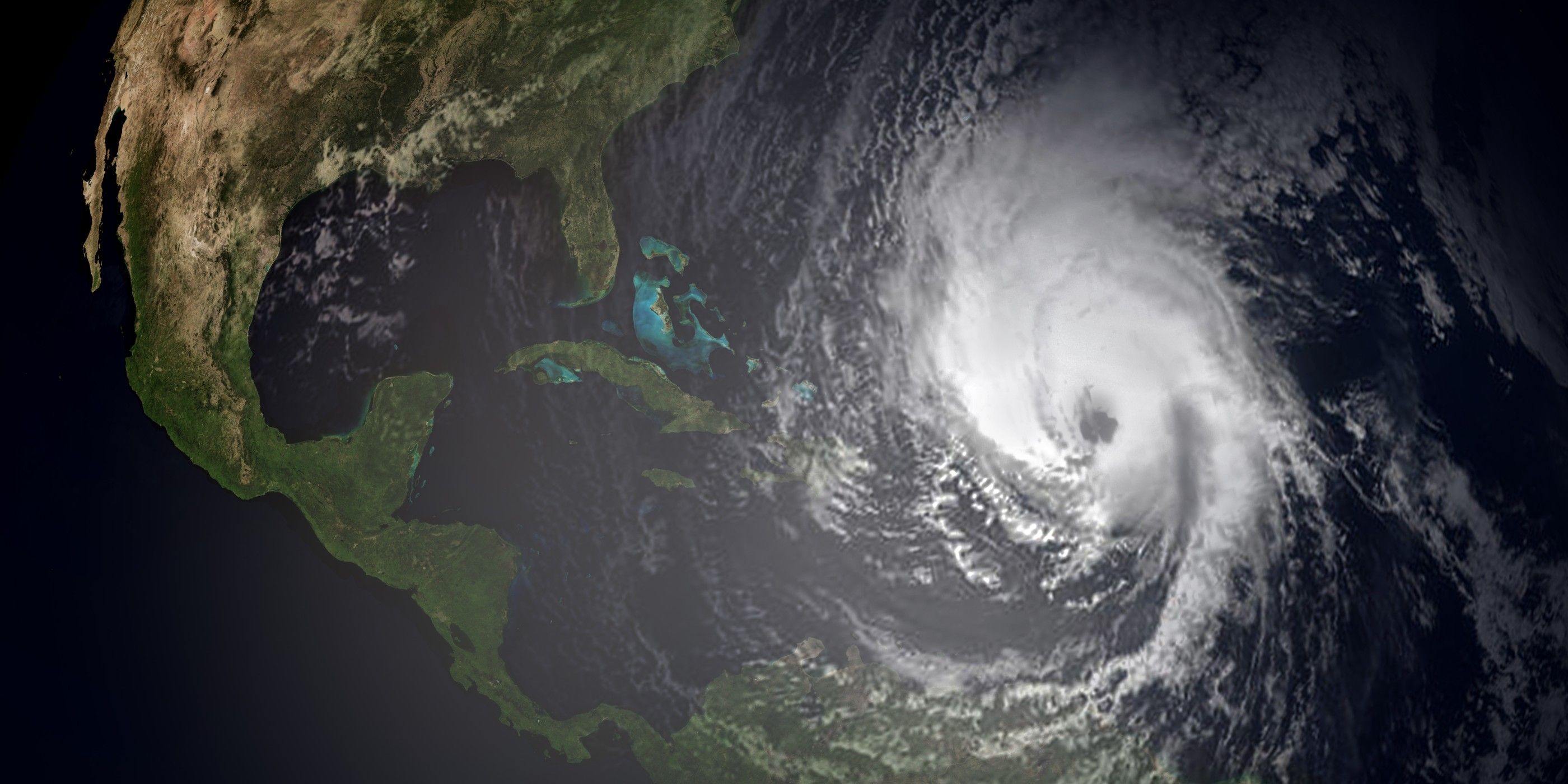 The National Hurricane System gives an 80% chance of Tropical Storm Tammy forming in the Atlantic Ocean in the coming days.
Where is the Storm Located?
As of 9 a.m. on October 17, 2023, the storm, currently called Invest 94L, looks like it is becoming more well-formed as thunderstorms accompanying the massive cloud cover were starting to show some curvature. It's located about halfway between the Windward Islands and the west coast of Africa.
At 1 p.m. on Tuesday, the system had sustained winds of 35 miles per hour and was approximately 1,100 miles east of the Windward Islands.
Near-gale-force winds are blowing eastward to the north of the storm, and the National Hurricane Center expects full gale force winds late morning on Wednesday and into Friday morning. A gale warning is issued when sustained winds reach 39 - 54mph.
The National Hurricane Center is putting the probability of Hurricane Tammy developing at about 80% over the next week, and a 20% likelihood of forming by Thursday night.
Upper-level winds are blowing across where the storm is trying to develop, but they are too weak to stop the storm's development.
---