100 Million Americans at Risk of Unusual Severe Weather
4 months ago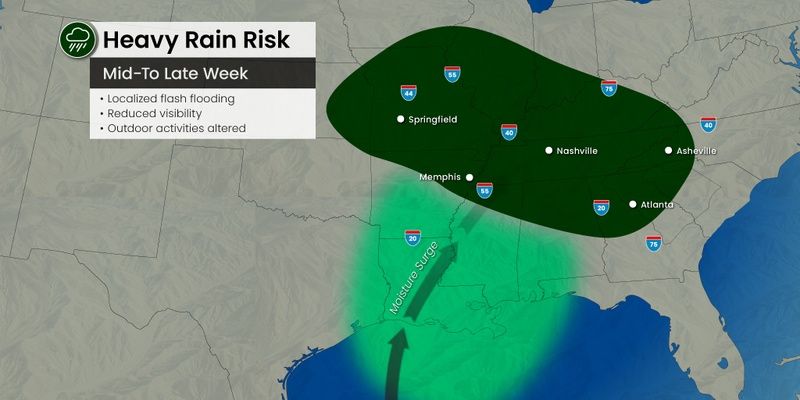 While the U.S. may be used to hearing the phrase 'severe weather' after a particularly busy and stormy summer, forecasters are warning of unpredictable weather patterns that will affect parts of the central and Eastern U.S. this weekend.
Unusually Active Pattern
The Eastern two-thirds of the U.S. are set to experience unusually active severe weather for August. Almost 100 million residents should be prepared for strong thunderstorms and heavy downpours every one to two days for the rest of the week and into the weekend.
As the end of the summer is quickly approaching, this active weather pattern can be frustrating for children, parents, and families who want to enjoy their end of the summer barbeques or their last few days playing outside before heading back to school.
There are two main storm systems that will produce the severe weather, and some areas should be prepared to be hit more than once with heavy rain and winds.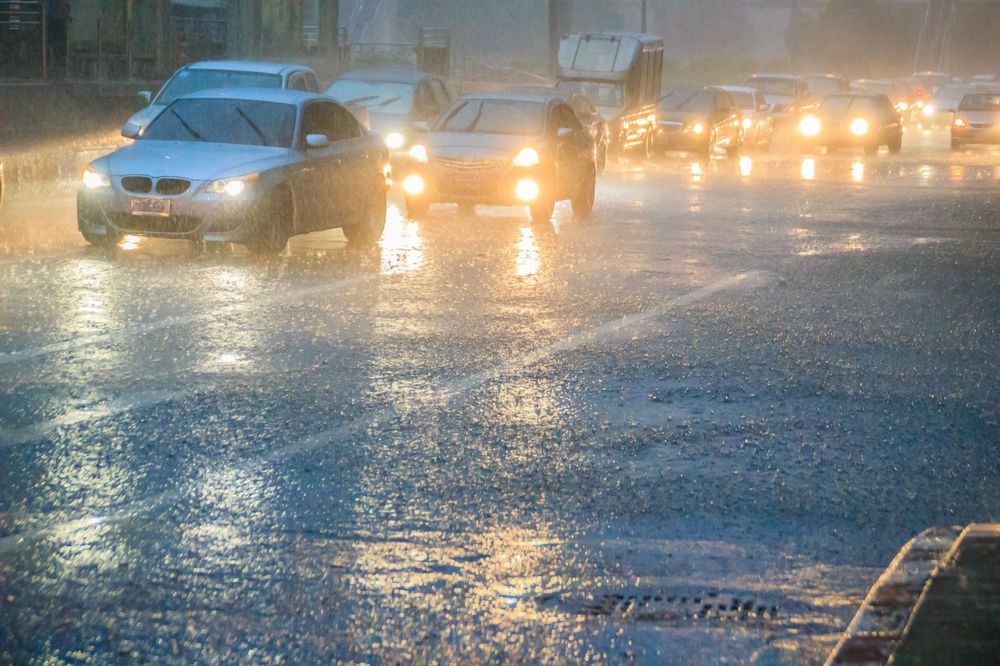 Where Will the Storms Hit?
Although the storms started in the central U.S., they've shifted eastward. Areas within central Missouri, central Arkansas, northern Georgia, and eastern Tennessee should be prepared for severe thunderstorms and flash flood risks through Thursday morning.
The more northern half of these areas are likely to experience more heavy rain and flood risks instead of damaging winds.
Those with plans to travel on Thursday will likely see an increase in flight delays and cancellations, seeing that these storms may also hit the Southern airports of Atlanta and Charlotte, as well as Washington D.C., Baltimore, Philadelphia, and New York City.
New York State and Pennsylvania are likely to see more spotty thunderstorms, while the overall threat of severe thunderstorms will only increase farther south into Maryland, Delaware, and Virginia.
North Carolina and northern Georgia are expected to see the most powerful storms out of the east, with wind gusts ranging between 55 to 65 mph, however peak wind gusts could reach up to 80 mph. Gusts of this magnitude have the ability to cause property damage and power outages.
Localized small stream flooding is expected in parts of Philadelphia, Scranton, Pennsylvania, and New York City metro areas.
Heading into the Evening
Thursday morning and afternoon will be an eventful one for storms, but the evening will bring even more flooding downpours, damaging winds, and potential tornadoes.
Residents of Hartford, Connecticut; Providence, Rhode Island; and Boston should all be prepared for these weather events.
---