13 Injured After Shania Twain's Bus Tour Crashes From Icy Road Conditions
3 weeks ago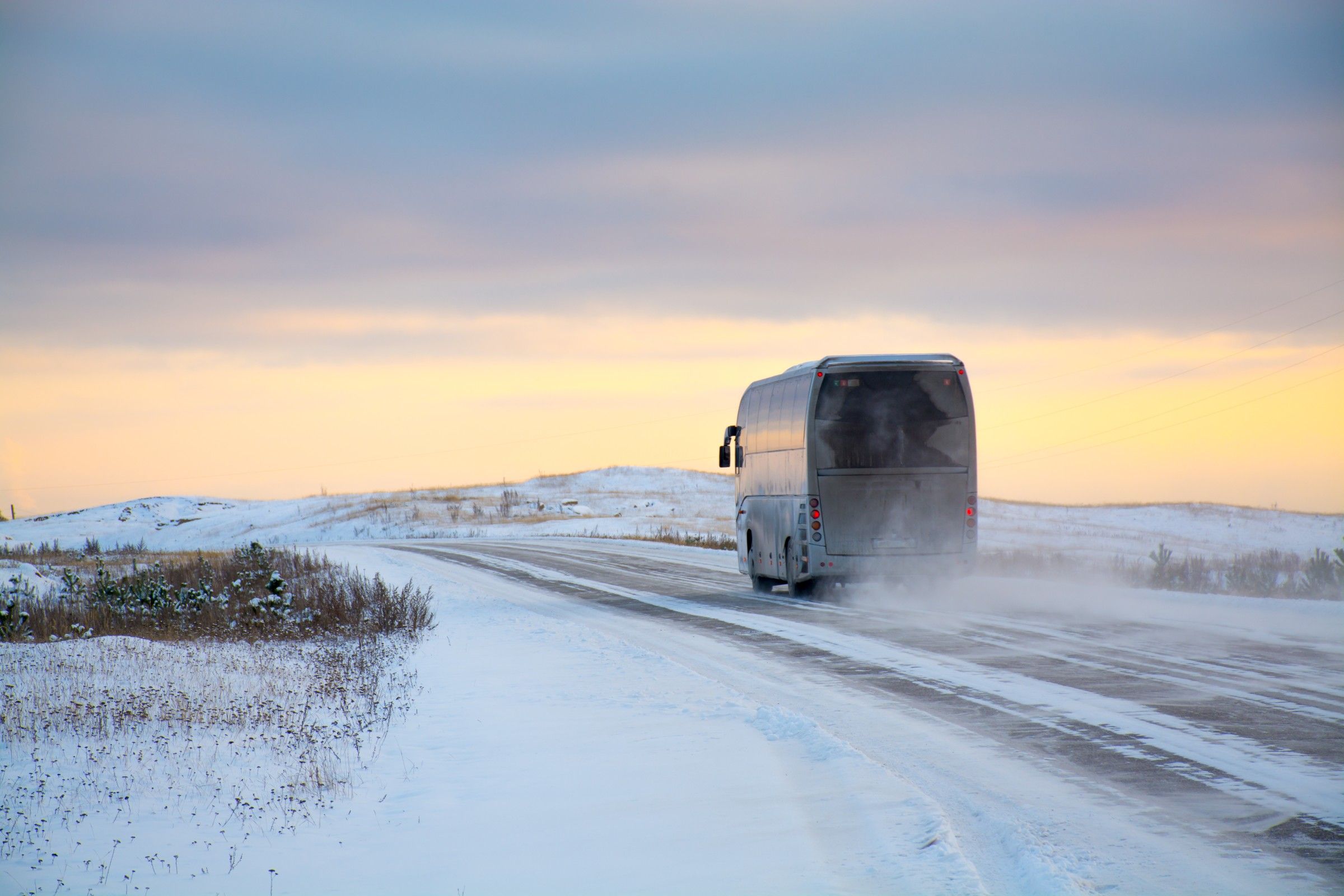 On Wednesday, a bus carrying members of Shania Twain's production crew crashed in eastern Saskatchewan, Canada, amidst wintry weather conditions. The Royal Canadian Mounted Police (RCMP) reported that the incident occurred shortly after 7 a.m. local time on Highway 1 east of Wolseley, where the crew bus rolled over.
Thirteen individuals were hospitalized for non-life-threatening injuries, according to the RCMP.
Poor Driving Conditions
Due to poor road conditions, Highway 1 was closed on Wednesday from Wolseley east to the Manitoba border, as stated by the RCMP.
The crew bus was en route between Winnipeg and Saskatoon for Shania Twain's Queen Of Me tour. However, Twain herself was not on board, according to her management company, Maverick Management.
In a statement, the management company explained that multiple vehicles faced hazardous driving conditions due to inclement weather, and the injured crew members were promptly taken to nearby hospitals.
---