Alberta Clipper Storm to Create Winter Weather Hazards for the Northeast U.S.
Last month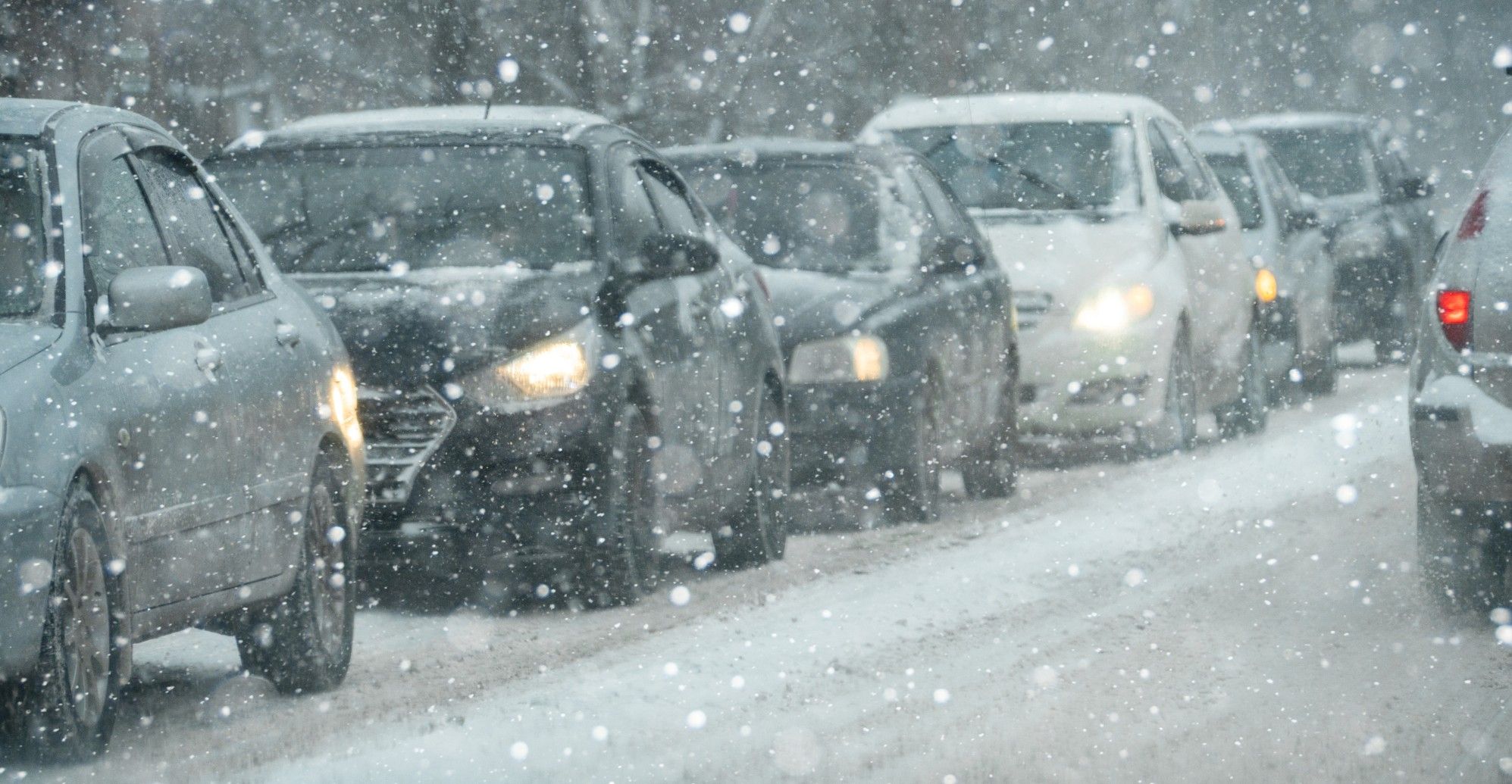 Winter seems to be coming early to the Midwest and Northeast this week as temperatures more typical for December are invading the regions. As the cold air swoops in, snow flurries and snow squalls triggered by an Alberta Clipper storm are forecasted to cause issues for residents and visitors of the area.
What is an Alberta Clipper?
An Alberta Clipper is a fast-moving, cold storm that originates in Alberta in southern Canada and moves across the Midwest and Northeast U.S. This low pressure system typically brings quick accumulations of snow, snow squalls, and cold temperatures.
Snow squalls are similar to thunderstorms in that they can release a large amount of heavy precipitation. However, they do not typically bring thunder and lightning. These weather events are known to cause issues for motorists in the form of heavy traffic and poor visibility.
---