Caribbean Still Showing Signs of Tropical Activity As the End of the 2023 Hurricane Season Nears
3 weeks ago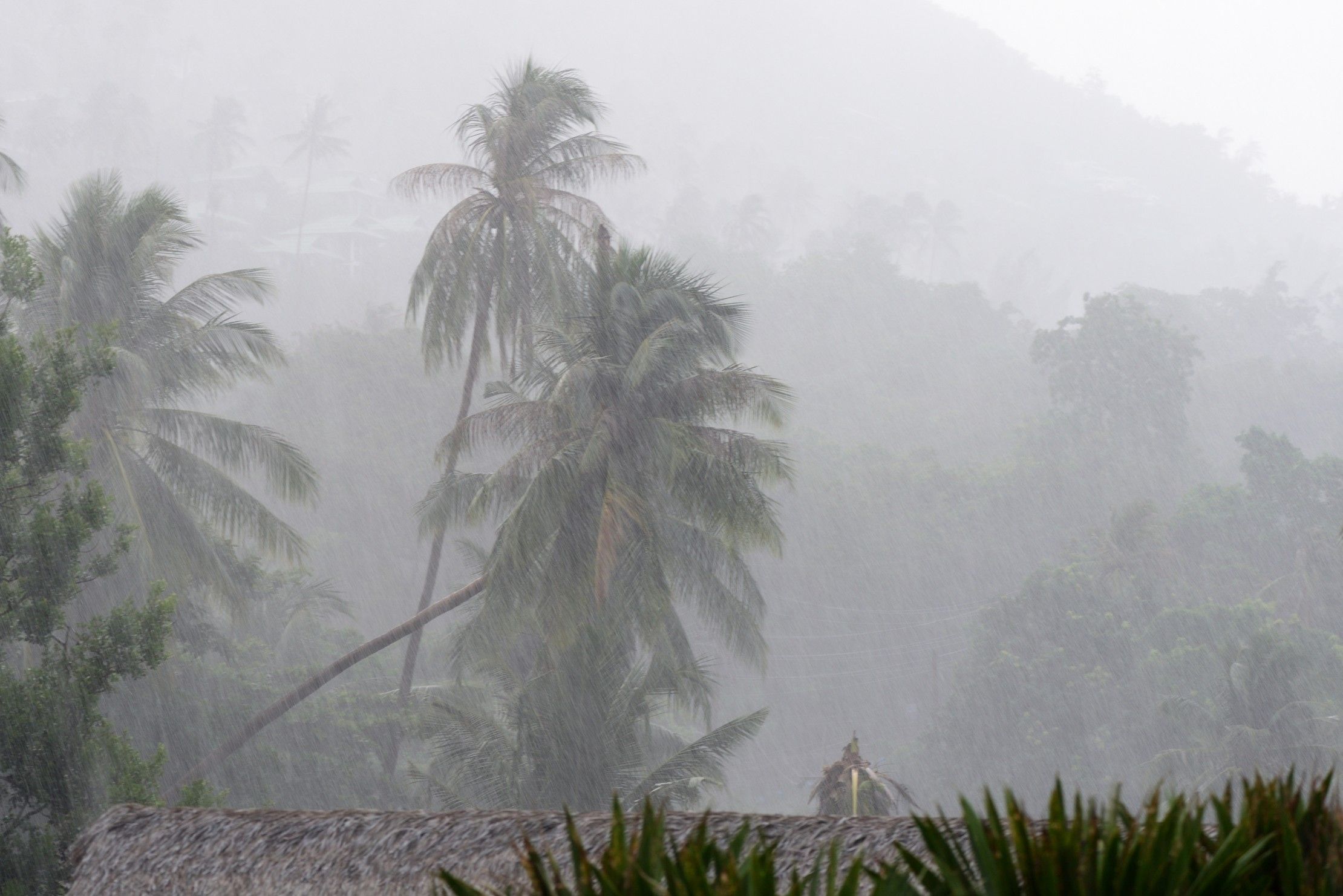 The end of the 2023 hurricane season is just two weeks away, and while forecasters had put an unofficial wrap on the season, the Caribbean is still showing signs of tropical activity. Forecasters are monitoring this area of the Atlantic and warn that a tropical storm could form by the weekend.
Medium Chance for Development
Forecasters are monitoring the area where showers and thunderstorms are organizing in the southwestern Caribbean Sea. While there is currently a medium chance of tropical development by Saturday, this could change in the coming days.
If the storms do organize into a tropical system, it would be named Vince and become the 20th named storm of the 2023 hurricane season. If yet another storm were to develop after Vince, that would leave Whitney as the last name of the year.
Forecasters believe a tropical storm could develop because the Caribbean is offering ideal conditions for organization. Surface water and just below the surface water ocean temperatures remain in the mid to low-80s, and the wind shear - which is often responsible for slowing storms down - is decreasing.
---