Cedar Key, Florida Expected to Take Strongest Hit of Hurricane Idalia
3 months ago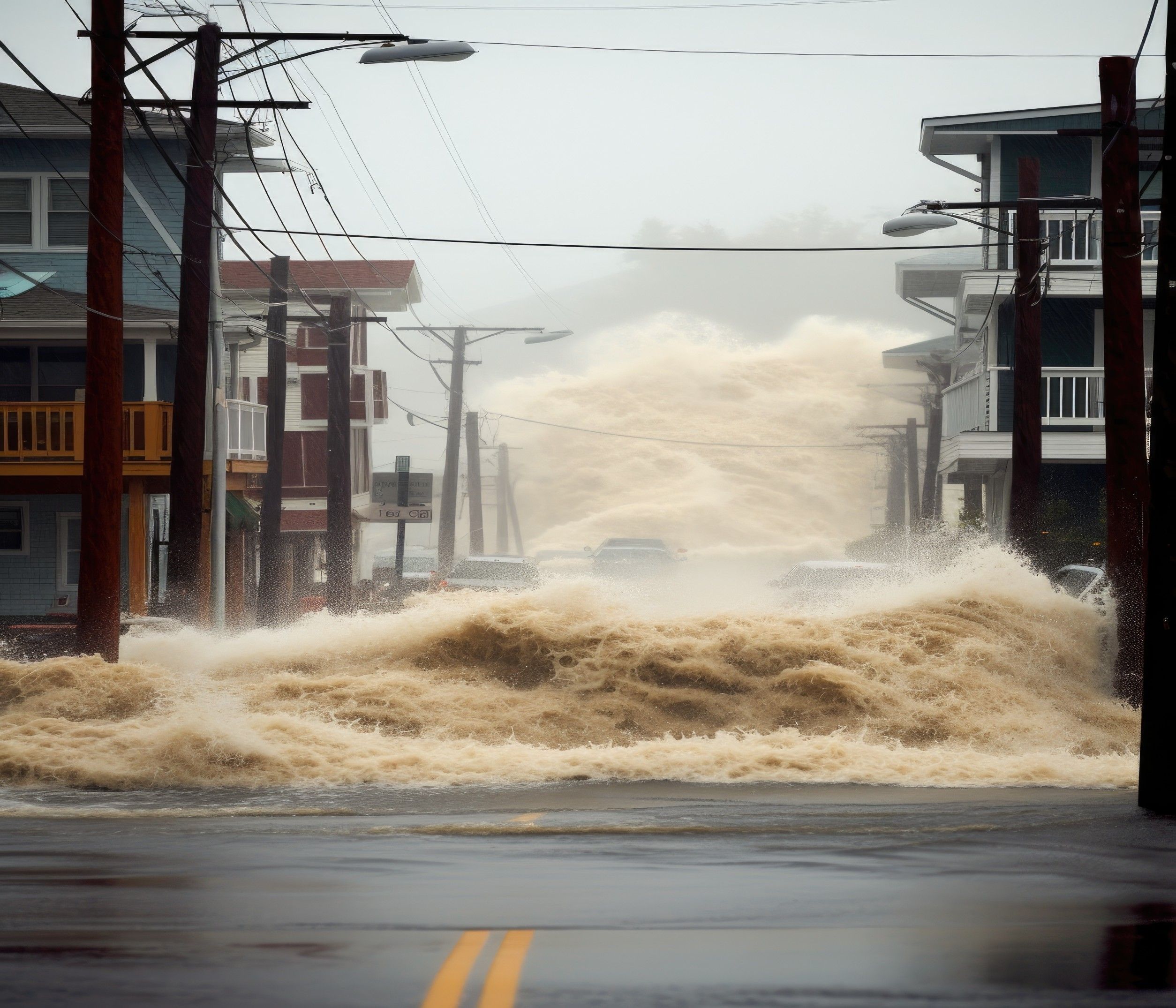 As Hurricane Idalia approaches Florida, the storm is continuing to strengthen and Floridians all along the Gulf Coast are preparing for heavy rain, damaging winds, and life-threatening storm surge.
As the storm gets closer, forecasters have a better idea of where the cone of uncertainty will land - and it looks like Cedar Key, Florida will get much of Idalia's impacts.
Florida Preparing
The hurricane cone had been projected to make landfall somewhere in the Big Bend area of Florida, and forecasters are warning residents of Cedar Key that they may get the worst of it.
The right front quadrant of Hurricane Idalia is expected to hit Cedar Key, and according to the University Corporation for Atmospheric Research, this area of the hurricane typically brings with it stronger winds, waves, and storm surge.
Wind gusts of 140 mph is possible in Cedar Key, which is significant enough to cause a lot of damage to property and potentially lives.
Along with the strong winds, storm surge of up to 15 feet is possible, which is enough to submerge the entire first floor of a coastal home.
The worst of the weather is expected between 5am and 12pm on Wednesday.
As of Tuesday morning, Idalia's hurricane-force winds extended out up to 15 miles from the center, and tropical storm -force winds extended out up to 160 miles.
---