Idalia Officially Strengthens to a Hurricane as it Barrels Towards Florida
3 months ago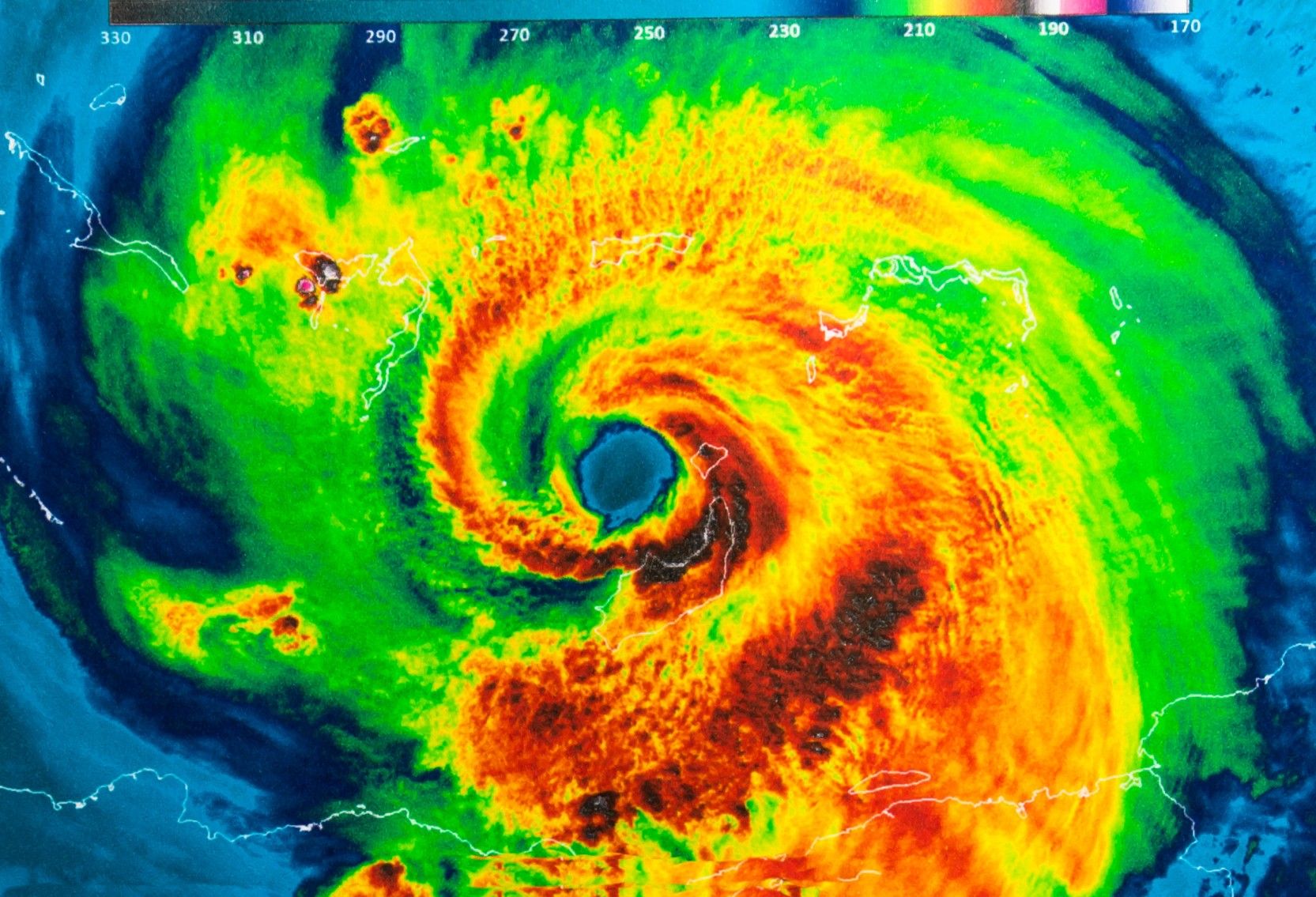 What has been a tropical storm for the past few days has quickly turned into Hurricane Idalia as forecasters have predicted. As Idalia rapidly intensified, forecasters have been warning Floridians all along the west coast to be prepared for heavy rains, storm surge, strong winds, and damage to lives and property.
What Makes a Hurricane?
A hurricane is classified by reaching sustained winds of at least 74 mph, and Hurricane Idalia just hit 75 mph early Tuesday morning. Although 75 mph winds can still do some damage, forecasters are warning that Idalia will strengthen even further and become a major hurricane before it hits land on Wednesday morning.
Category 3, 4, and 5 hurricanes are classified as major hurricanes, and a Category 3 has the potential to reach winds of up 111 - 129 mph.
Florida is expected to start experiencing these heavy winds as early as late Tuesday afternoon.
---