Delta Air Lines Sets Summer Booking Record
6 months ago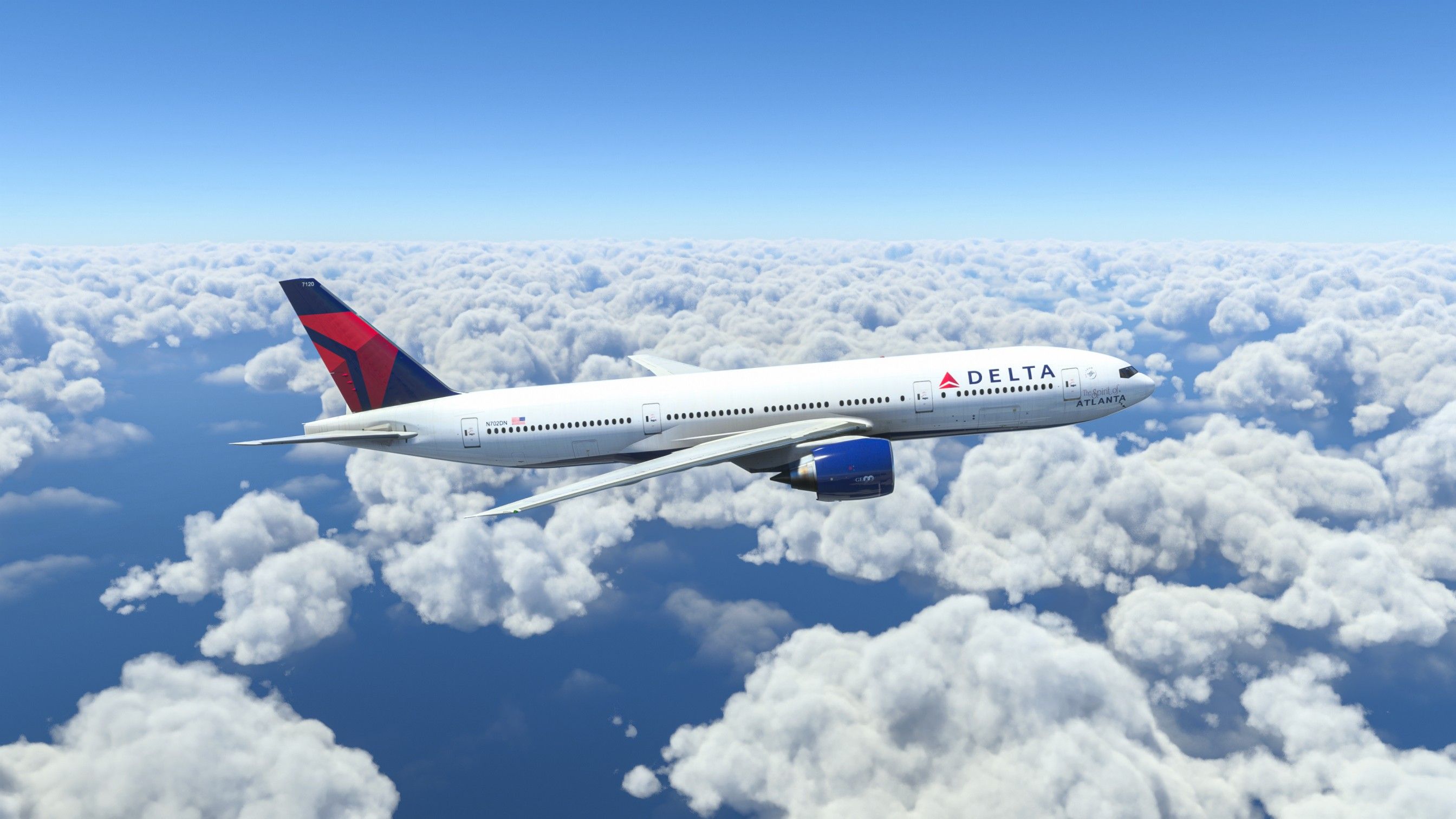 Delta Air Lines has announced a surge in advanced bookings for the upcoming summer season, signaling a promising recovery for the U.S. airline industry after the setbacks caused by the pandemic.
However, despite the positive news, the company faced challenges due to increasing labor costs, resulting in a net loss for the period. Although Delta reported a profit when excluding special items, which is the metric most closely monitored by investors.
During the first quarter of the year, the Atlanta-based airline generated $163 million in earnings, excluding special items. This marked a significant improvement from the $784 million loss experienced in the same period the previous year. Furthermore, the revenue reached $11.8 billion, reflecting a 45% increase from the prior year and a 14% rise compared to the pre-pandemic period in 2019.
The heightened demand for air travel has led to higher fares for customers. The revenue per mile flown by Delta increased by 17% compared to both the previous year and the same period in 2019.
Additionally, when accounting for capacity, an essential measure of fares, the total passenger revenue surged by 27% compared to the previous year and 14% compared to the pre-pandemic period in 2019. Furthermore, Delta's planes were operating at higher capacity, with the airline selling 81% of available seats, up from 75% the previous year.
Although Delta's second-quarter revenue and earnings slightly missed Wall Street forecasts due to weather-related flight cancellations, the company's strong outlook boosted its shares in pre-market trading.
Delta predicts that its record-breaking second-quarter bookings will enable it to achieve earnings per share ranging from $2 to $2.25, surpassing the current forecast of $1.66. For the full year, the company expects earnings per share between $5 and $6, potentially exceeding analysts' forecast of $5.40.
In the first quarter, Delta incurred a one-time charge of $864 million related to a four-year labor deal with its pilots, resulting in a 34% increase in their pay over the contract's duration. The agreement included an immediate 18% raise and a signing bonus, which cost the airline $735 million. As a result of this charge and changes in benefits, Delta experienced a net loss of $363 million for the quarter.
Furthermore, Delta also implemented 5% salary increases for many of its other employees, effective April 1. While the pilots are the only major employee group at Delta who are union members, other major U.S. airlines, which have a higher degree of unionization, may face similar labor cost challenges in their upcoming financial results as they engage in negotiations with a majority of their employees.
---