Gulf Coast Storm to Bring Severe Weather and Tornadoes to Florida
2 months ago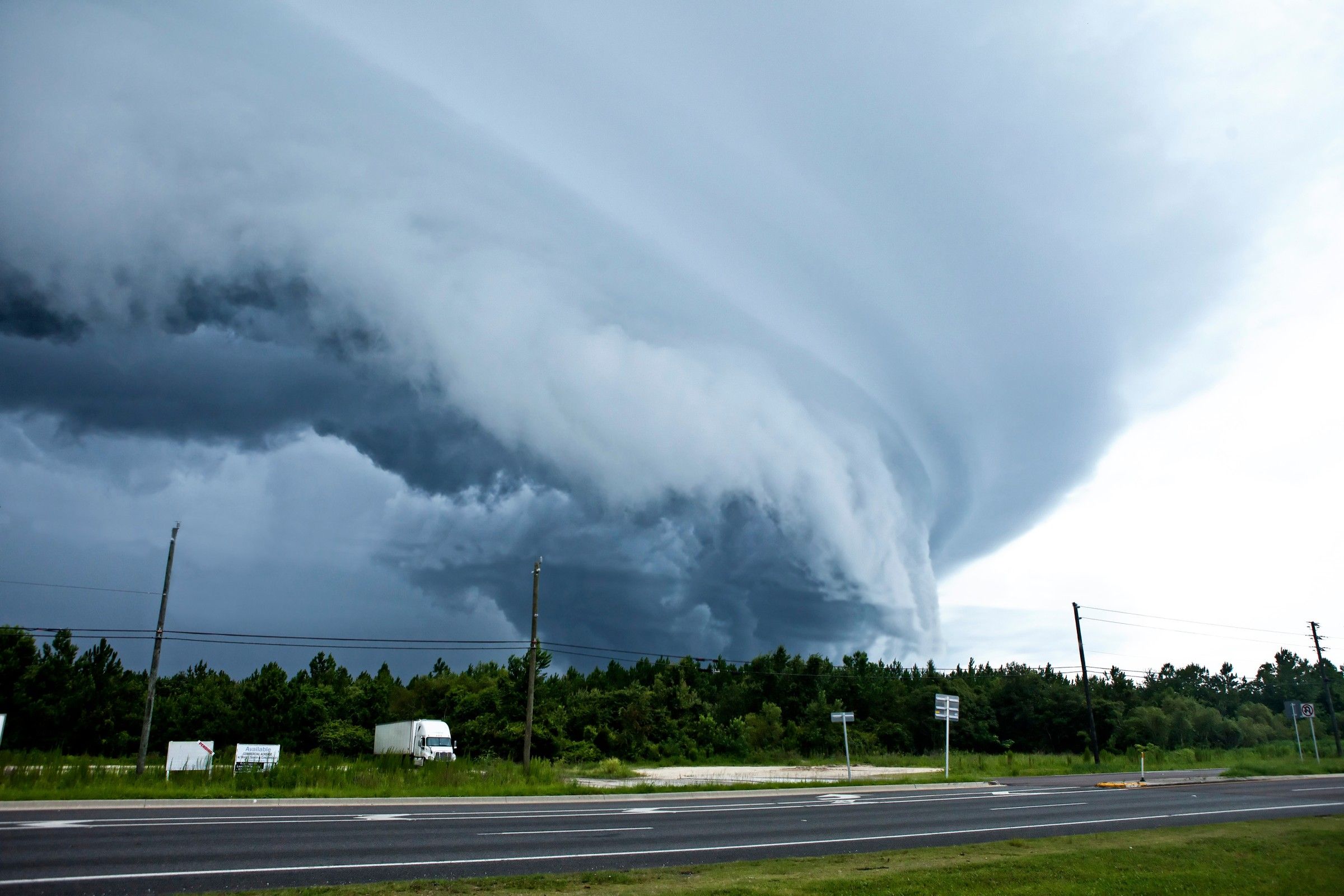 Forecasters have been monitoring a storm in the Gulf Coast that was showing signs of potential tropical characteristics. While this storm has not developed into a tropical storm, it's still forecasted to bring heavy rain, localized flooding, and tornadoes in some areas of the Southeast.
Moisture to Bring Much-Needed Drought Relief
From southeastern Louisiana, southern Georgia, and to northern Florida is expected to see between 2-4 inches of rainfall, with some areas potentially seeing up to 6 inches.
Heavy rainfall combined with the dry ground are raising concerns for flooding through the Gulf Coast. Due to the dry conditions, the ground may not be able to absorb the heavy rain, resulting in flooded streets and runoff. In some particularly dry areas, rain could fall up to 2 inches per hour. Flooding will be most prevalent in low-lying areas.
---