Holiday Traffic Delays Expected as a Result of Nationwide Storm Systems
2 weeks ago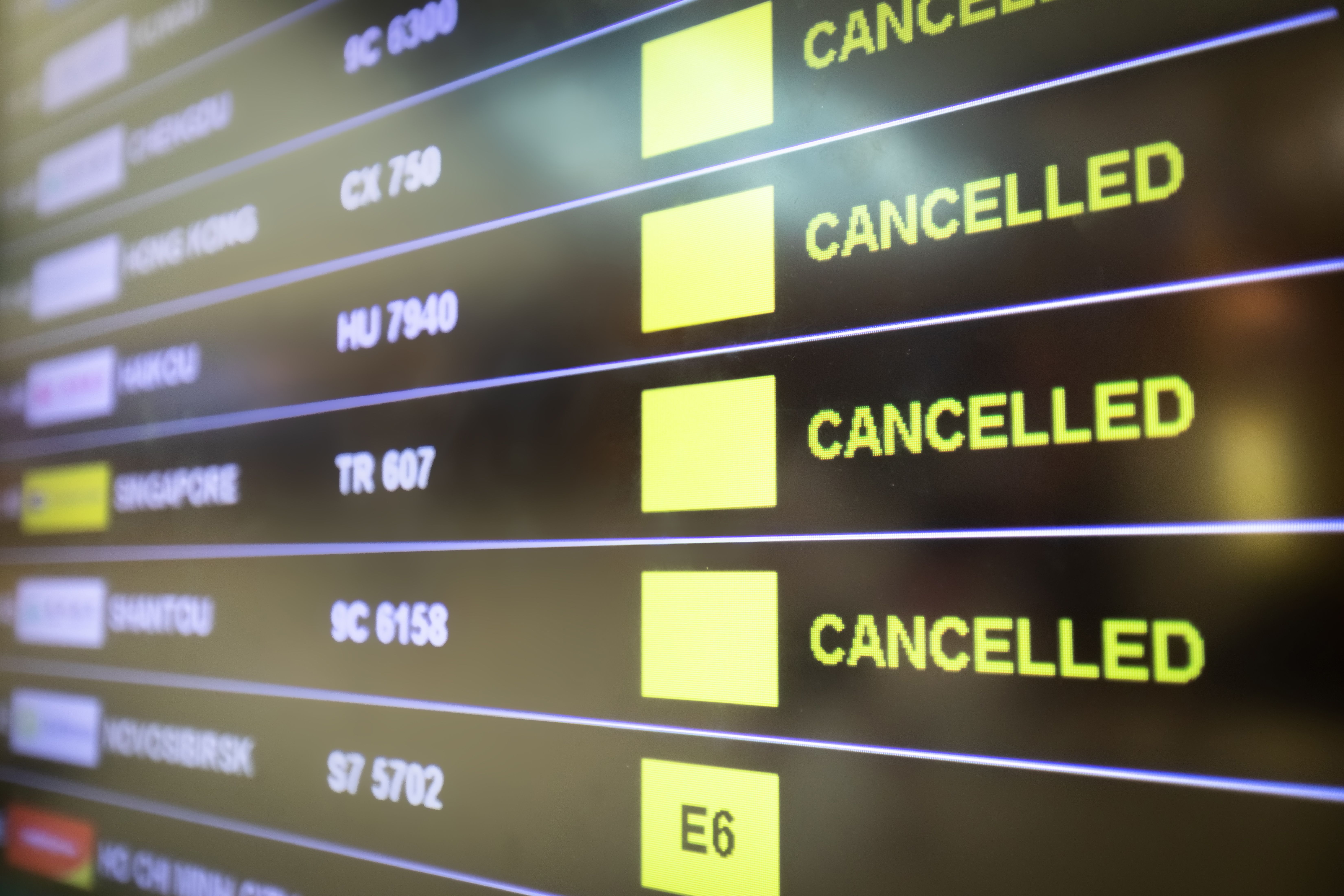 The weekend weather brought rain, fog, high winds and snow to various parts of the country. Although many travelers hoped that they wouldn't experience any more bad weather during preparations and travel for the Thanksgiving holiday, meteorologists believe that several converging storm systems will cause adverse events.
Read on to learn more about conditions across the nation this week and the best ways to prepare for stormy weather while on the go and at home.
A Wet Start to the Week
Experts expect several storms to push from Canada, the West Coast, the Gulf Coast and the Midwest into the Northeast this week. This weather event started with a weekend storm and cold temperatures flowing from Canada into New York.
They expect other weekend storms to persist through Monday, with several more moving from east Texas to the mid-South by Monday night.
On Tuesday, tropical moisture and related storms will move from the Gulf up the South into Eastern Tennessee and the Carolinas toward the Northeast, with all the storms eventually drenching the Northeast by Wednesday. The Northwest can expect some rain and snow as well at higher elevations.
---