How To Ring in the Fall Season When You Live in a Warmer Climate
2 months ago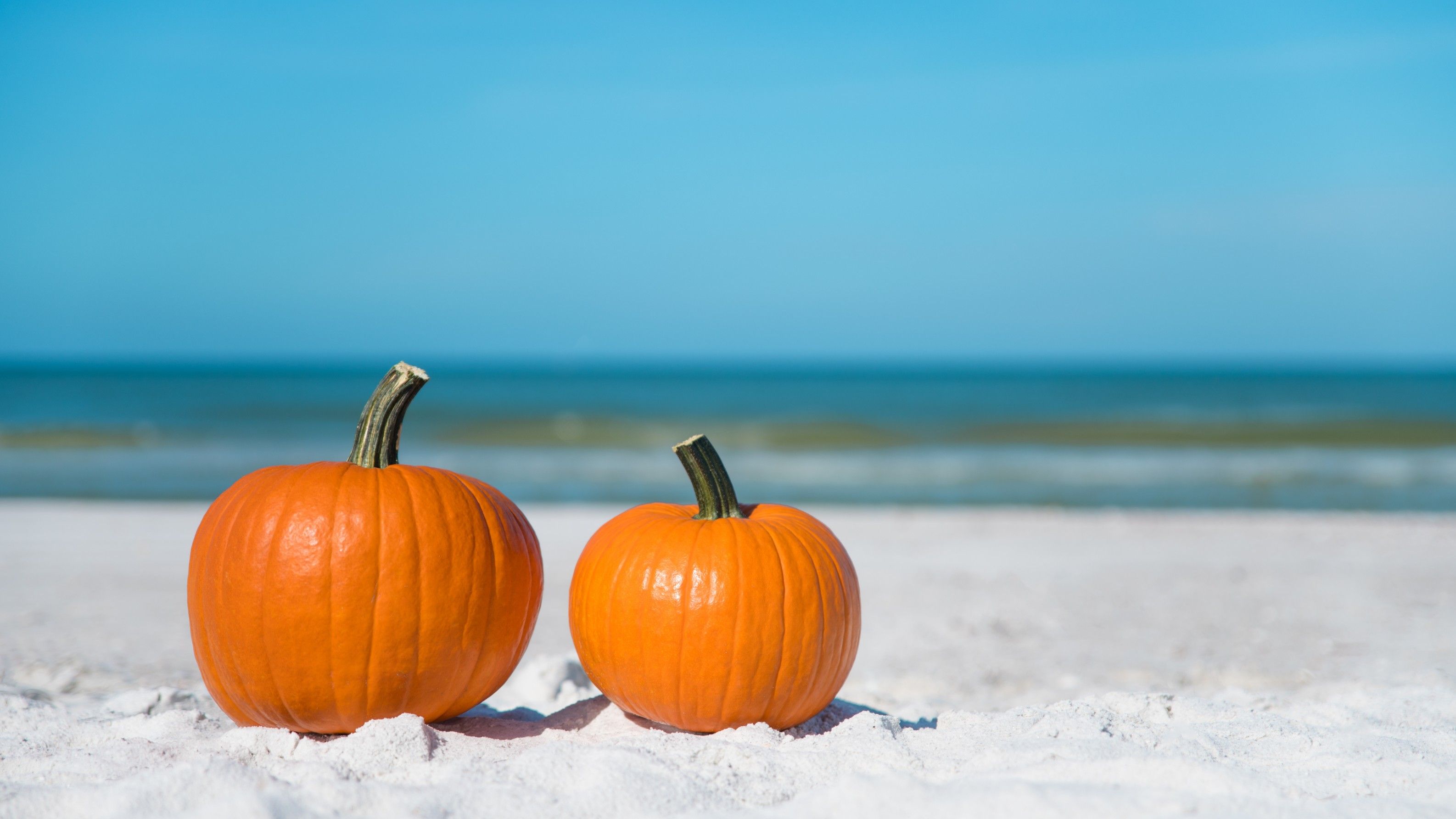 It can be challenging to feel excited about fall when it still feels like summer outside. Many people who live in warmer climates may only experience marginal temperature changes during this time of year but still want to celebrate the change in seasons. If you live somewhere warm, here are several ways to ring in the beginning of fall.
Hike the Trails and Enjoy Some Time Outside
While living in warmer climates may mean that there isn't much of a change in fall foliage, that doesn't mean you still can't enjoy the great outdoors. Grab your friends and a water bottle and explore your local trails. Try to head out early in the morning before peak heating, and apply plenty of sunscreen beforehand.
---