Hurricane Idalia Strengthens to a Monster Category 4 Hurricane Before Making Landfall
3 months ago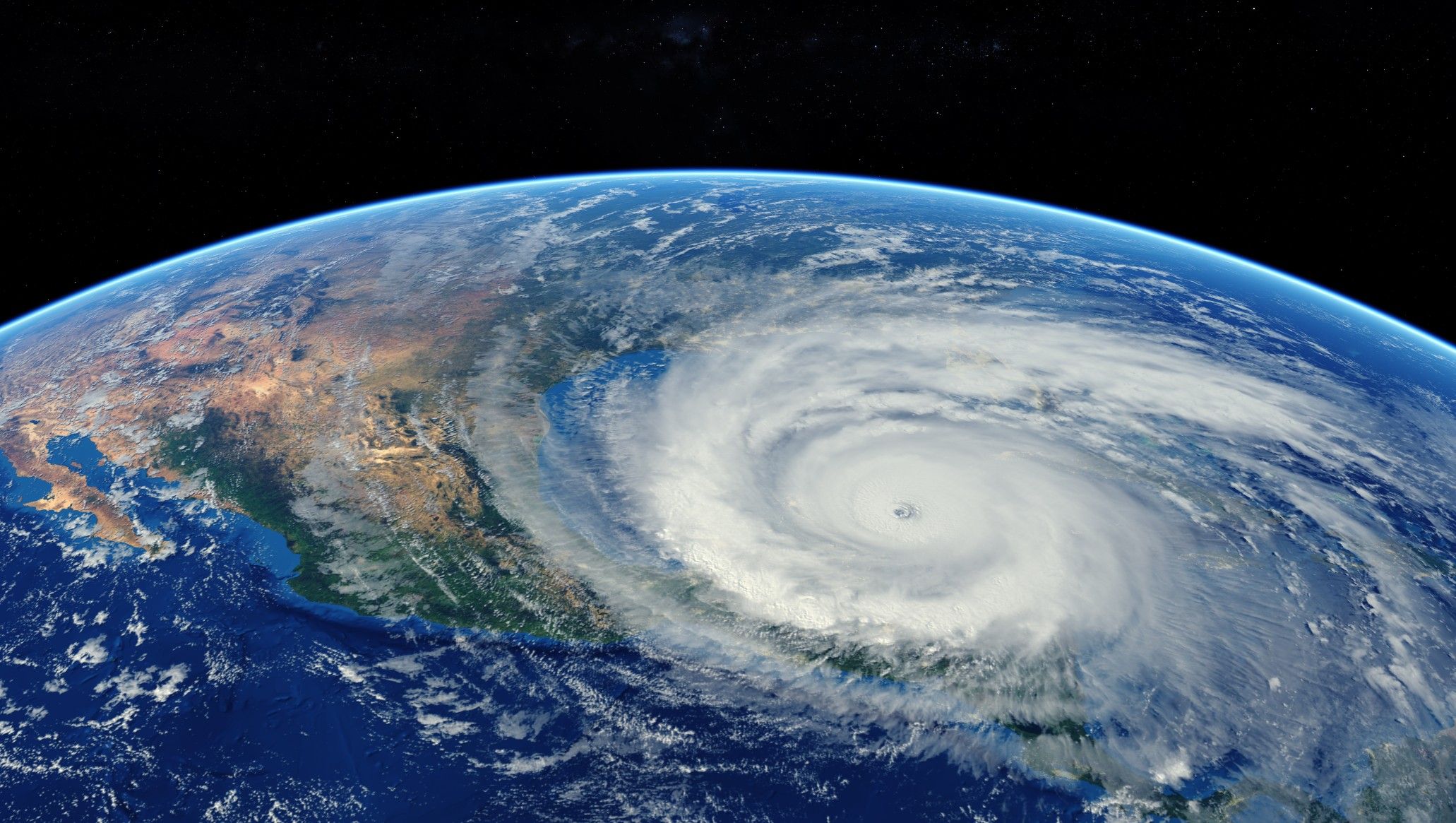 Hurricane Idalia had gained even more strength overnight than forecasters had initially predicted and had been classified as a Category 4 hurricane with winds speeds of 130 mph. By 7am, Hurricane Idalia had slightly weakened to a Category 3 hurricane once again, still classified as a major hurricane, carrying winds of 125 mph.
According to the National Hurricane Center, the eye of Hurricane Idalia was located about 90 miles south of Tallahassee around 5 am, and is continuing to move northeast. After making landfall in Florida, the storm will continue it's path northeast, dangerous winds, heavy rain, and coastal flooding to southeastern Georgia and the eastern Carolinas through Thursday.
Once-in-a-Lifetime Strength
Forecasters are warning that Hurricane Idalia will be extremely dangerous and bring once-in-a-lifetime strength when it makes landfall around 8am ET Wednesday morning.
The time to prepare is over as Idalia is almost ready to strike land just south of Perry, Florida. Up to 16 feet of storm surge is likely in some areas and dangerous winds are expected to bring catastrophic damage. Evacuations had been ordered for 30 Florida counties as monster walls of water also threaten not just the coast, but further inland as well.
"Storm surge of this magnitude is not something we've ever seen in this part of Florida in any of our lifetimes," DeSantis said Tuesday afternoon in a press conference. "So, please, please take the appropriate precautions."
A rare Extreme Wind Warning has been issued for parts of the Big Bend area of Florida, meaning that winds of 115 mph or more are imminent. During this type of warning, residents of the area are urged to take shelter in a safe area immediately, just as you would during a tornado. This means getting to the lowest and most interior room away from outer walls and windows. Dixie, Lafayette, and Taylor counties are among the counties issued this warning.
---