New England at Risk of More Flooding As Coastal Storm Rolls in
3 months ago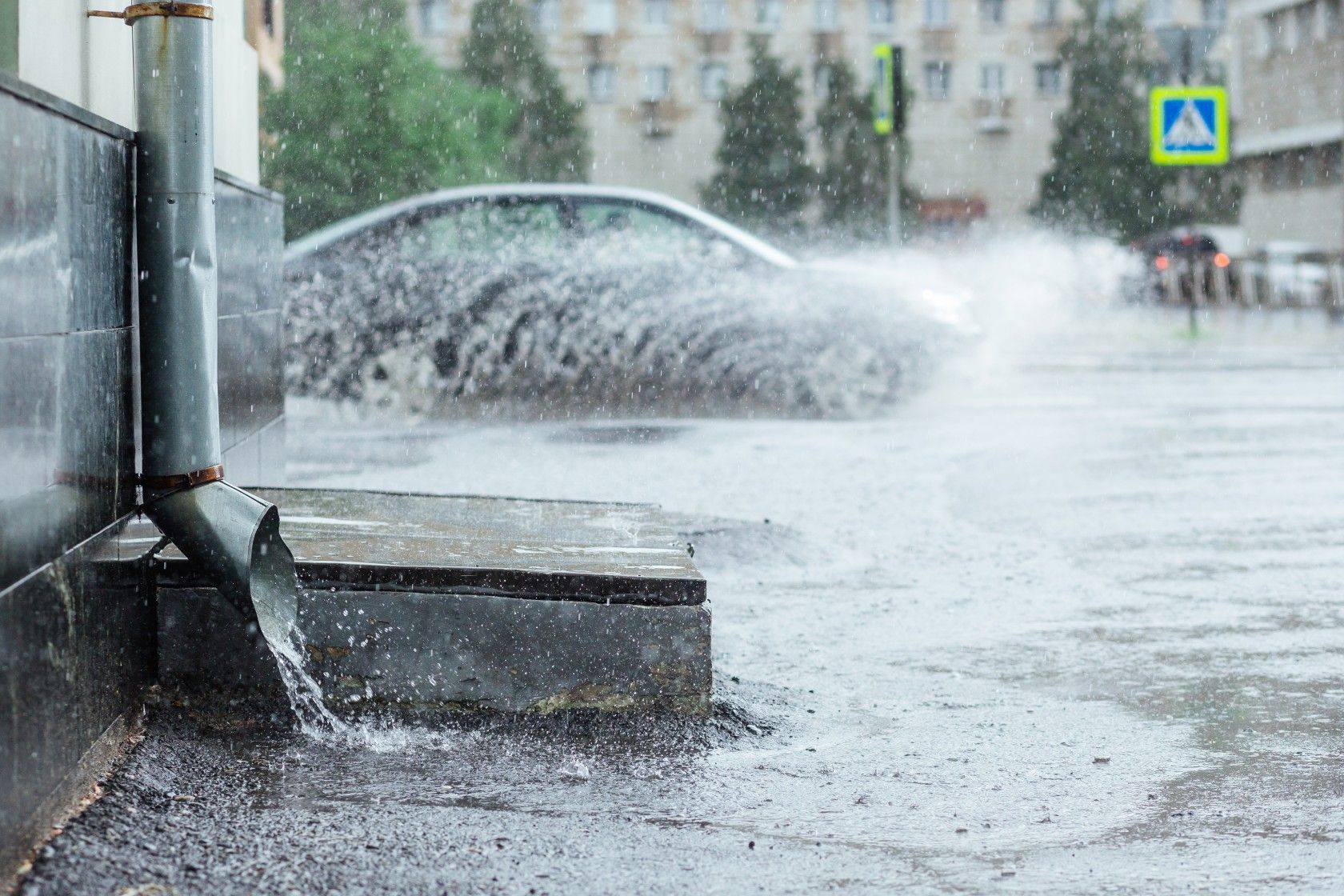 Barely two days after Hurricane Lee slammed into the east coast, causing wind damage, power outages, and coastal flooding throughout New England, a new coastal storm is threatening the area. After Lee dumped heavy rain across New England, this new coastal storm is expected to bring even more, putting these areas at a high risk of flash flooding.
Where Will the Storm Hit?
The storm's path is expected to move up the east coast through Tuesday and could bring up to 2 inches of rain across some areas. Residents of Connecticut, Rhode Island, eastern Massachusetts, southeastern Vermont, and southeastern Maine should all be prepared for localized flooding.
The coastal and eastern areas of Maine may see up to 1 inch of rain after getting hit with almost 6 inches over the weekend from Hurricane Lee. While some areas are recovering from the heavy rain of Lee, the heavy rainfall from this coastal storm could cause flooding in low-lying and poor drainage areas, along with streams and small rivers.
This storm is expected to bring not only rain, but lower temperatures that will make it feel more like fall.
---