New Orleans Declares Federal Emergency as Water Supply Threatened by Saltwater
2 months ago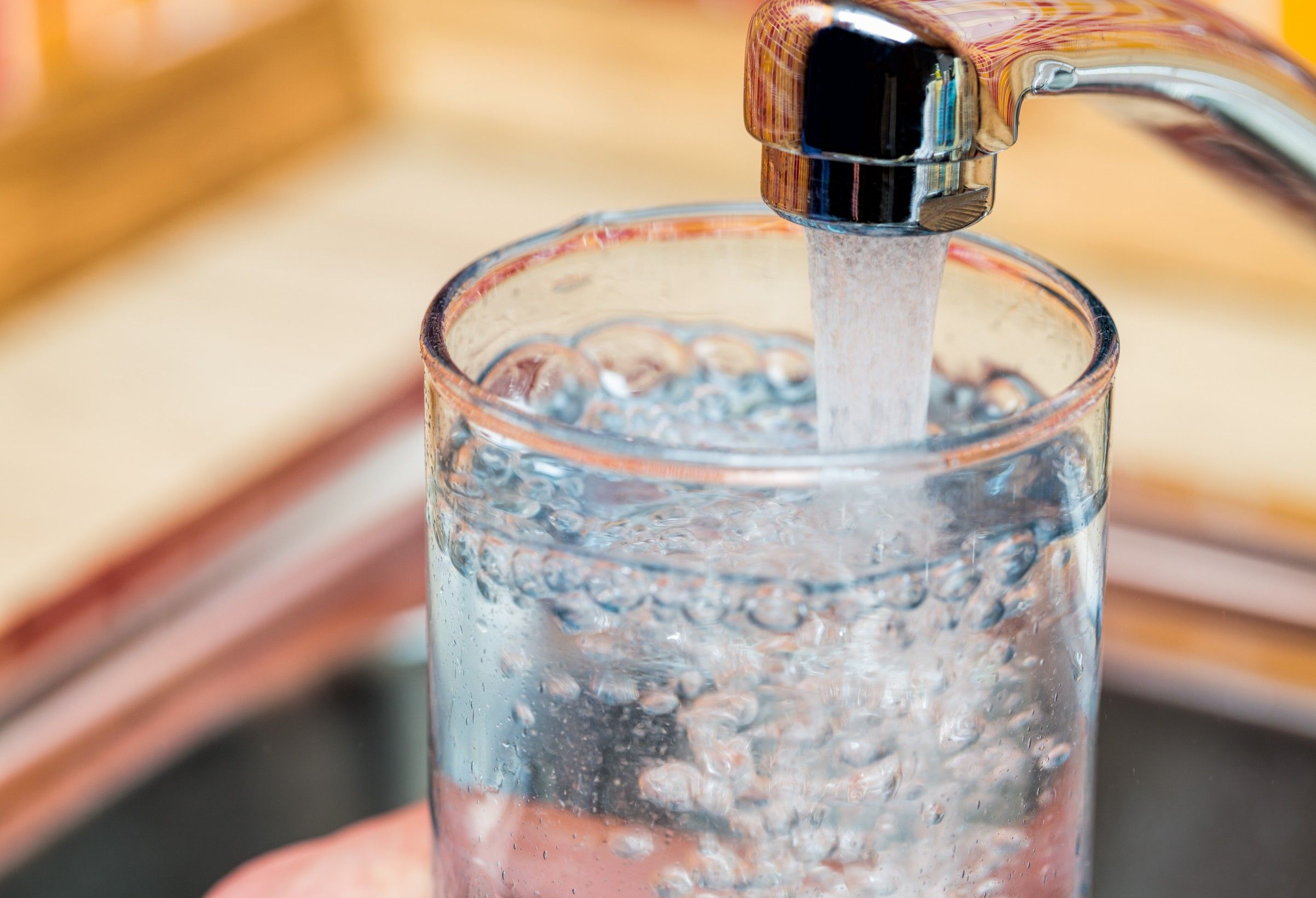 On September 27, 2023, President Joe Biden approved an emergency declaration for parts of Louisiana because a saltwater wedge threatens New Orleans' and nearby towns' water supply.
Louisiana Governor John Bel Edwards requested this action. Edward's' request comes after New Orleans' mayor LaToya Cantrell issued an emergency declaration for the city on Friday, urging residents not to use the water.
Why Is New Orleans' Water Supply Threatened?
The historic low water level in the Mississippi River allows salt from the Gulf of Mexico to move into the river. As saltwater and freshwater mix, the whole water supply becomes contaminated.
---