Nor'easter Set to Blanket the Northeast in Snow and Wind
Last month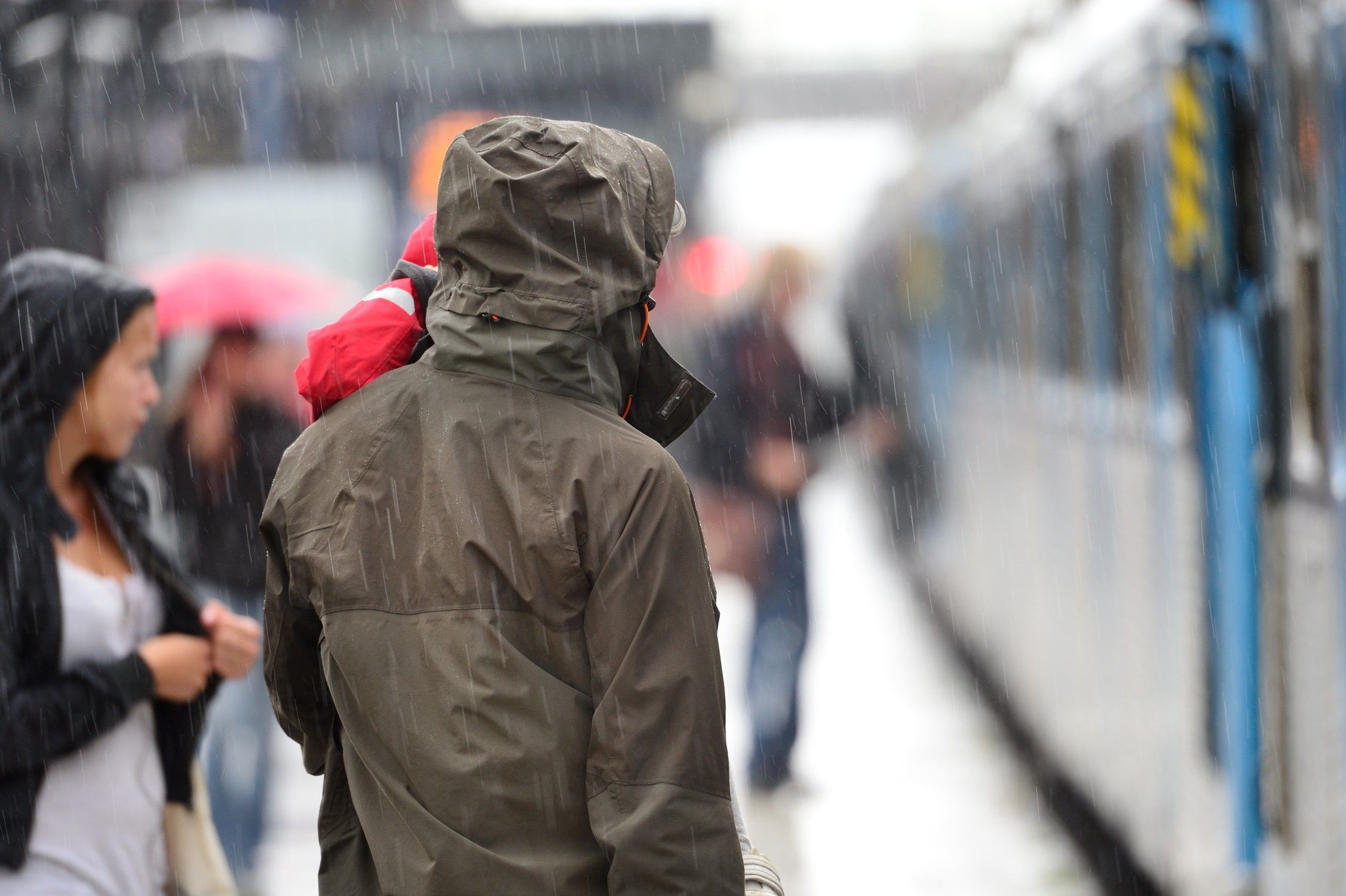 Forecasters have been monitoring what the impacts of Super Typhoon Bolaven could be to the U.S. and the Northeast region of the country is about to feel it this weekend.
This area has dealt with seven rainy weekends in a row, and the upcoming one will be no different as a nor'easter develops along the coast. However, this storm has the potential to also bring snow with it.
Who is at Risk?
While New England and Atlantic Canada will bear the brunt of the storm, the Northeast U.S. will feel the impacts with rain showers and gusty winds.
A storm making its way through the Midwest on Friday will eventually shift eastward and pick up moisture from the Gulf of Mexico and the Atlantic. From Friday into Saturday, the storm will move to the Atlantic coast, producing a new storm. This storm will strengthen to a nor'easter as it moves north into New England from Saturday to Sunday.
The Ohio valley and western slopes of the Appalachians may see some rain, which could help increase the water levels of the Ohio River. However, the drought-stricken Central states won't see moisture from this system.
---