November Could Bring Severe Witch Storms to Parts of the U.S.
4 weeks ago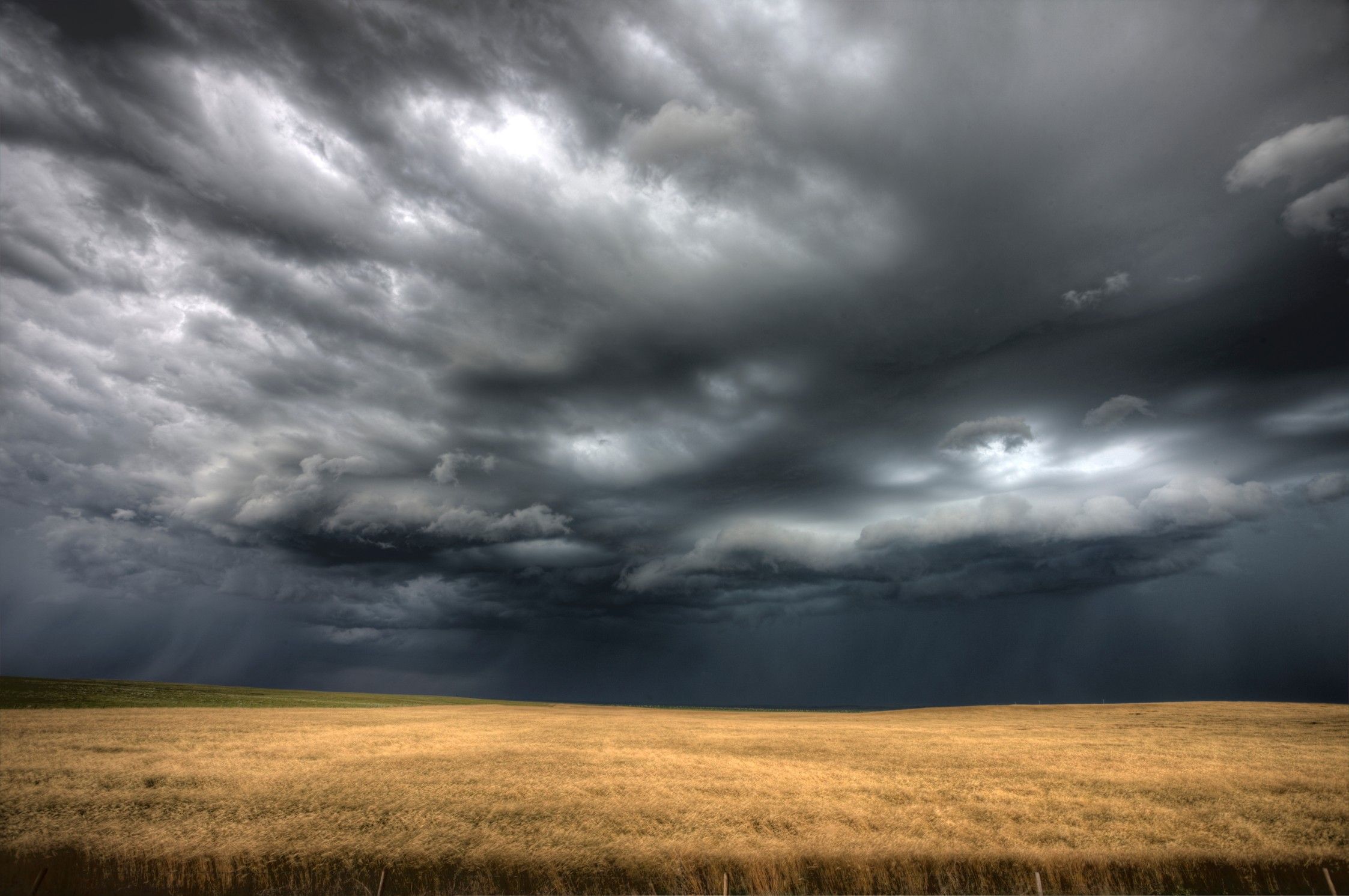 The U.S. hurricane season is drawing to a close, but as November approaches, the Midwest might face a different kind of formidable weather phenomenon known as "witch storms." So, what exactly are witch storms?
What Are Witch Storms?
The term "witch storms" is a reference to the "Witches of November," explained by Greg Postel, a meteorologist at The Weather Channel. This expression is occasionally used to describe powerful storms with a notorious history, typically occurring in the Midwest during late October and early November.
While these storms have been observed in the Midwestern U.S., they are not exclusive to this region. According to Postel, potent extratropical cyclones, like "witch storms," can occur in various parts of the world, particularly in mid-latitudes, where the late fall's warmth clashes with winter-like air.
It's worth noting that extratropical cyclones can manifest as blizzards, Nor'easters, and low-pressure systems in mid-latitudes, as explained by the National Oceanic and Atmospheric Administration. The term "extratropical" refers to storms with multiple fronts and a wind range that can vary from as mild as tropical depressions to as strong as hurricanes.
---