On Alert: Hurricane Franklin Gains Strength on Path Towards Bermuda
3 months ago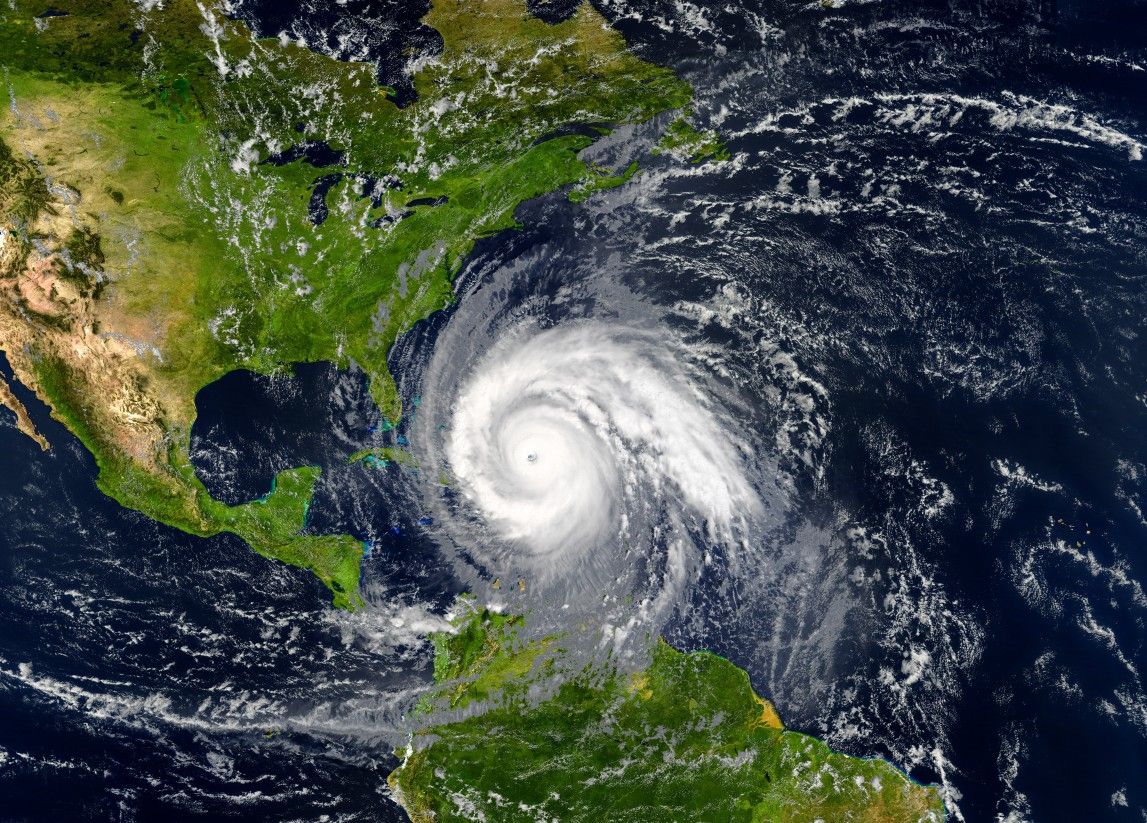 As per the National Hurricane Center's update on Monday morning, Hurricane Franklin was positioned approximately 395 miles to the north of Grand Turk Island and around 505 miles southwest of Bermuda.
The storm's wind speed had reached a maximum sustained rate of 115 mph, while it was moving towards the north-northwest direction at a speed of 8 mph.
The NHC stated that over the next couple of days, the hurricane is expected to gradually shift its direction towards the north and north-northeast, with a slightly quicker forward movement.
This adjustment places Franklin as a category 3 hurricane on the Saffir-Simpson Hurricane Wind Scale. The forecast anticipates some additional strengthening today, but a gradual decline in intensity is projected to commence by Tuesday afternoon.
Hurricane Franklin Update
Franklin has now become the second hurricane of the 2023 Atlantic season, following Hurricane Don. It is also one of eight named storms recorded so far this year. The storm's trajectory suggests a likely continuation of intensification, possibly elevating it to a category 4 hurricane characterized by winds exceeding 130 mph.
The National Hurricane Center has initiated advisory releases for several weather phenomena, namely Tropical Depression 10 situated in the Gulf of Mexico, Hurricane Franklin positioned a considerable distance south of Bermuda, a tropical disturbance, and a tropical wave.
In Florida, Governor Ron DeSantis has declared a state of emergency for 33 counties in anticipation of the potential impact of an approaching tropical storm. This comes as Florida steps into the most active phase of the Atlantic hurricane season, which spans from June 1 to November 30.
While hurricanes can arise at any time, historical records indicate that the period from August through October sees the highest frequency of such events.
A gradual, predominantly northward movement is projected to commence on Monday. As per the current predictions, the storm's center will progress into the southeastern region of the Gulf of Mexico by the same day.
---