Otis Makes Landfall as the Strongest Hurricane to Hit Mexico in Decades
Last month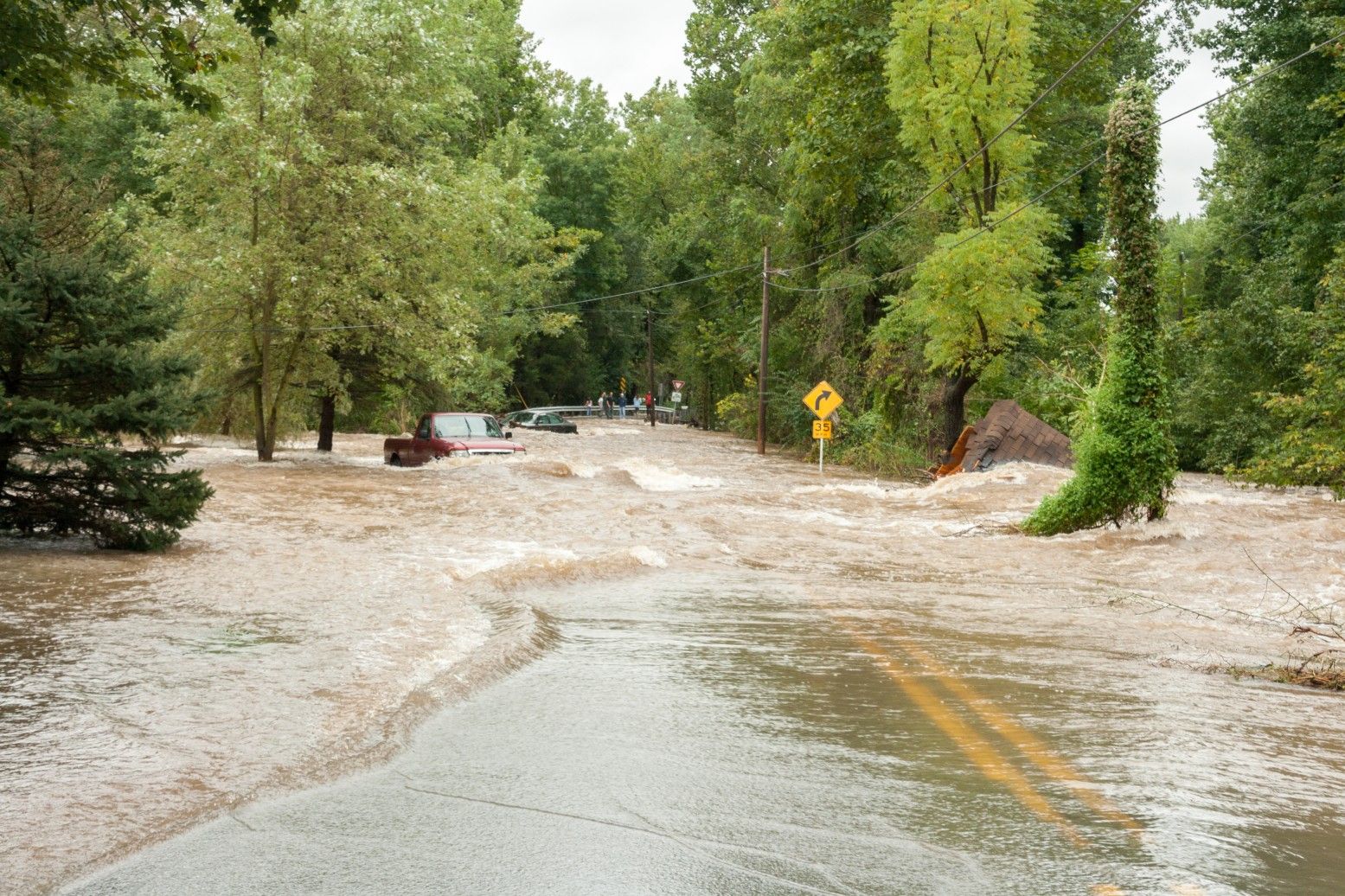 It wasn't long ago that Hurricane Otis was just a tropical storm, but it quickly intensified to a Category 5 major hurricane, making landfall in Mexico Wednesday morning.
Category 5 Strength in Less Than 48 Hours
With the rapid intensification of Hurricane Otis, it gave residents of the West coast of Mexico little time to prepare for the powerhouse storm. After becoming a 50 mph tropical storm on Monday, Otis quickly strengthened to a Category 5 hurricane with wind speeds of 165 mph by Wednesday, making Otis the strongest hurricane to hit the area in decades.
In just 12 hours, Hurricane Otis increased by 80 mph and now holds the record for most rapid intensification in the East Pacific since at least 1966. Rapid intensification occurs when winds increase by at least 35 mph in 24 hours or less.
---