Raging Waters Roil Grand Canyon, Triggering Evacuations
3 months ago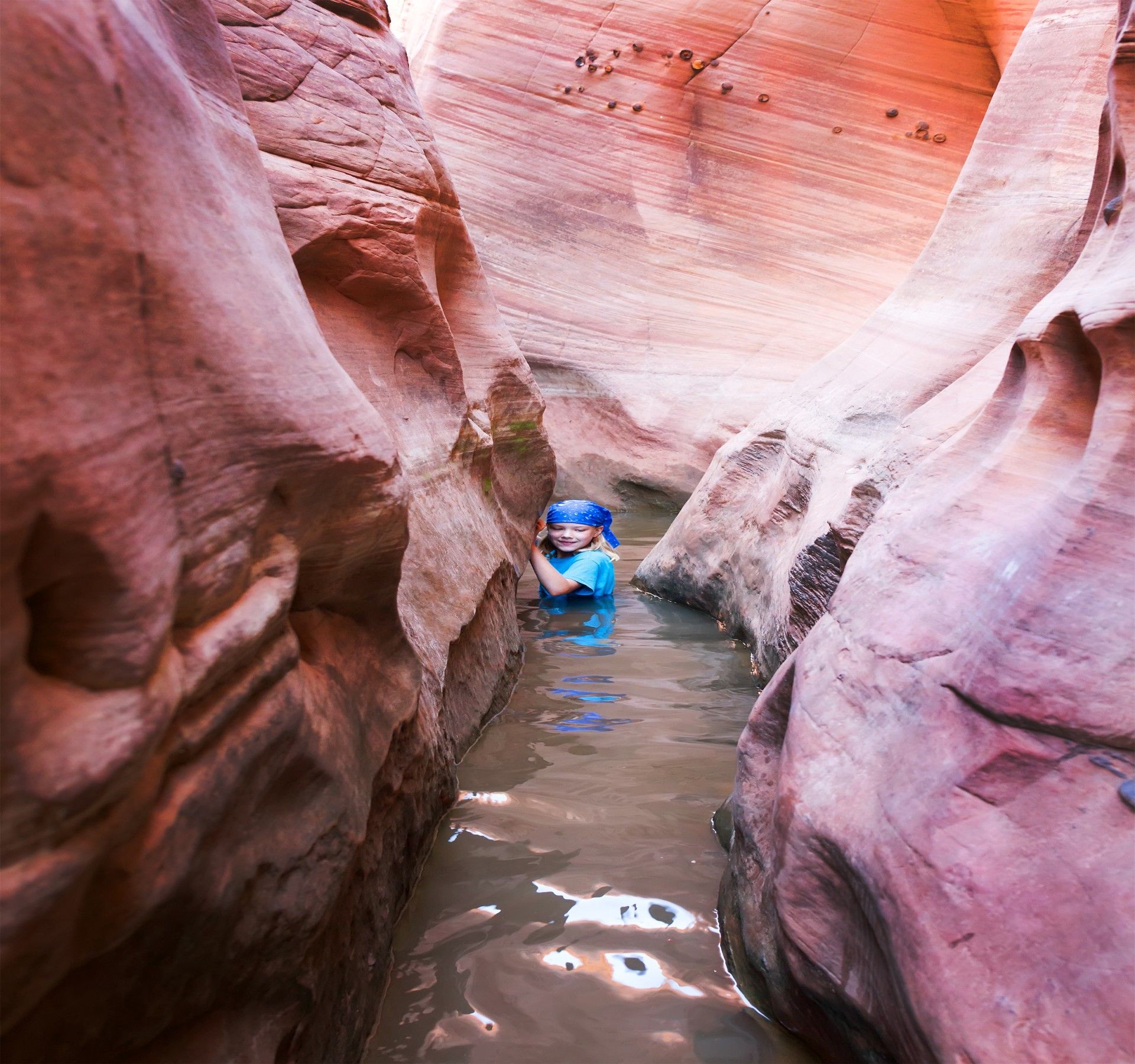 On Tuesday, floodwaters at the southern edge of the Grand Canyon resulted in emergency evacuations, power disruptions, and water emergencies. The National Park advised against traveling to or from the South Rim of the Grand Canyon National Pak, and the announcement came after the closure of State Route 64 on Tuesday, just south of Tusayan, due to flooding in that area.
Tusayan is a town that serves as one of the two entry points to the park—the other being the North Rim. As of Wednesday morning, there have been no reported deaths, as confirmed by a National Park official Roads in the affected area were also in the process of being reopened.
Grand Canyon Evacuations
Heavy rainfall led to flooding near the South Rim of the Grand Canyon in Arizona on Tuesday, leading authorities to evacuate more than 100 individuals from hotels and residences in the vicinity. Many residents and tourists were instructed to remain where they were to stay safe from the effects of the flooding.
Reports of the flooding prompted deputies from the Coconino County Sheriff's Office to head to Tusayan, situated in Coconino County just south of the southern entrance to the Grand Canyon. This occurred around 4:00 PM local time (7:00 PM Eastern time) on Tuesday, according to the sheriff's office Facebook page.
The flooding resulted in the displacement of over 100 residents and hotel guests, who were moved to alternative locations while waiting for the floodwaters to subside. Roughly 70 students from the Grand Canyon Unified School District had to shelter in place on the school's premises, but they were later able to go back to their homes, the sheriff's office clarified.
It is fortunate that no injuries were reported in connection with this flooding incident. U.S. Highway 64 was temporarily closed due to water levels reaching depths of up to three feet, although it has since been reopened.
Tusayan, known as the "door to the Grand Canyon," holds historical significance as a community with ties dating back almost to the establishment of Grand Canyon National Park in 1919.
---