Storms Cause Power Outages, Flight Cancellations, and Leave Two Dead
4 months ago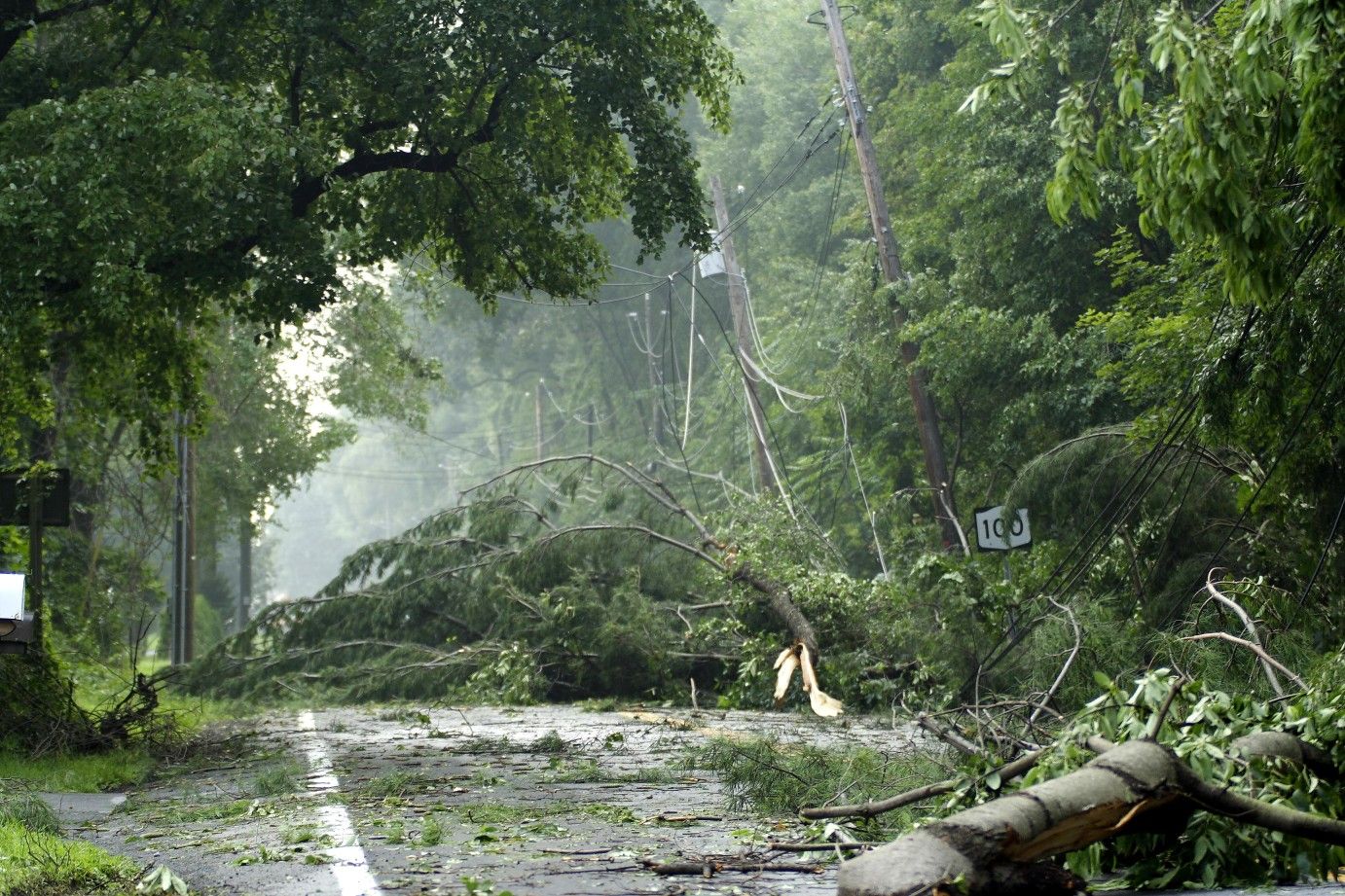 The Eastern U.S. was warned that Monday would bring the highest risk of severe storms, but residents may have not been prepared for what was to actually come. At least two people were killed, four others were injured, and millions experienced power outages and flight delays or cancellations.
Power Outages Spread
By Monday evening, over one million residents from Pennsylvania to Georgia lost power mostly due to the damaging winds of the storm. However by Tuesday morning, that number reached to below 400,000.
NOAA's Storm Prediction Center (SPC) filed more than 500 reports of wind damage between noon and 2am on Tuesday morning. Just on Monday, the total number of storm reports listed by the SPC ranked as the second highest day so far in 2023. The first was on March 31st which reached 704 severe weather reports.
Travel Disrupted
On Monday, over 1,700 flights traveling within, in, or out of the U.S. were cancelled, and over 8,900 arriving and departing flights in the U.S. were delayed.
According to the Federal Aviation Administration, they were re-routing flights to avoid the storms as much as possible in the afternoon. However, ground stops at airports in Philadelphia, Washington D.C., Baltimore, and the New York City area were all in effect at the same point in time.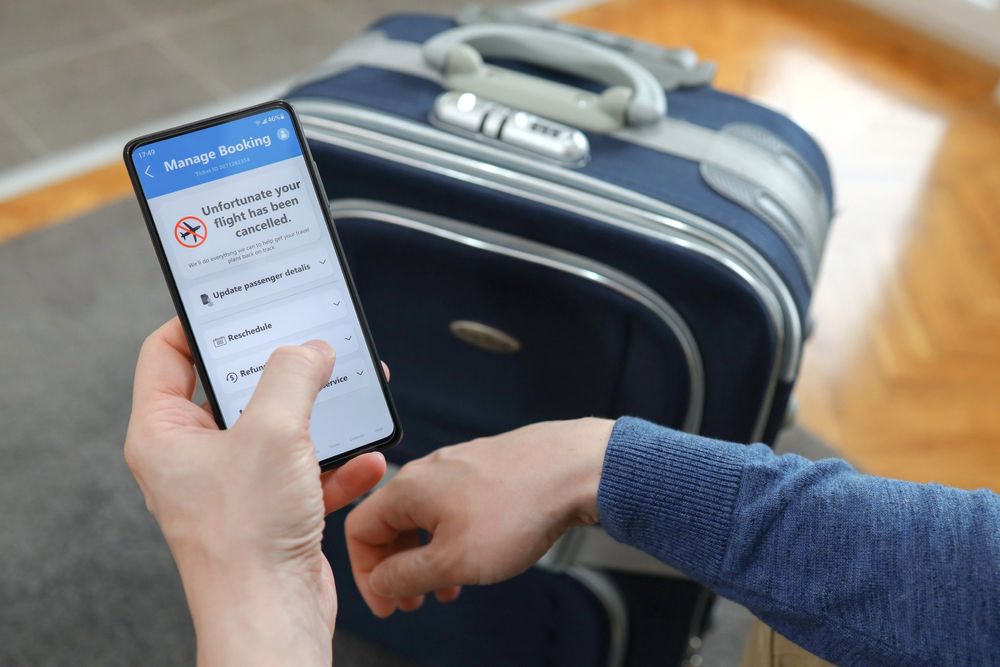 Deadly Storms
Along with the inconveniences of power outages and flight cancellations, a few lost their lives or were injured from the storms.
The first being a 15-year old boy in Anderson, South Carolina who was struck and killed by a fallen tree when he was getting out of a car at his grandparent's house. The second death was a 28-year old man who was killed by a lightning strike in Florence Industrial Park in Florence, Alabama.
Three other people were luckily only injured by fallen trees in Westminster, Maryland and Shrewsbury, Pennsylvania. Another individual was injured after being struck by lightning in North Carolina.
Storms to Continue
Severe weather will continue to threaten many areas in the U.S. at least through the middle of the week. The storms serve as a stark reminder that Mother Nature is ruthless, and residents of the areas that are under threat - currently between the Plains to the Tennessee Valley and beyond - need to be cautious and stay aware.
---