Tammy Reaches Hurricane Strength Before Striking the Caribbean Islands
Last month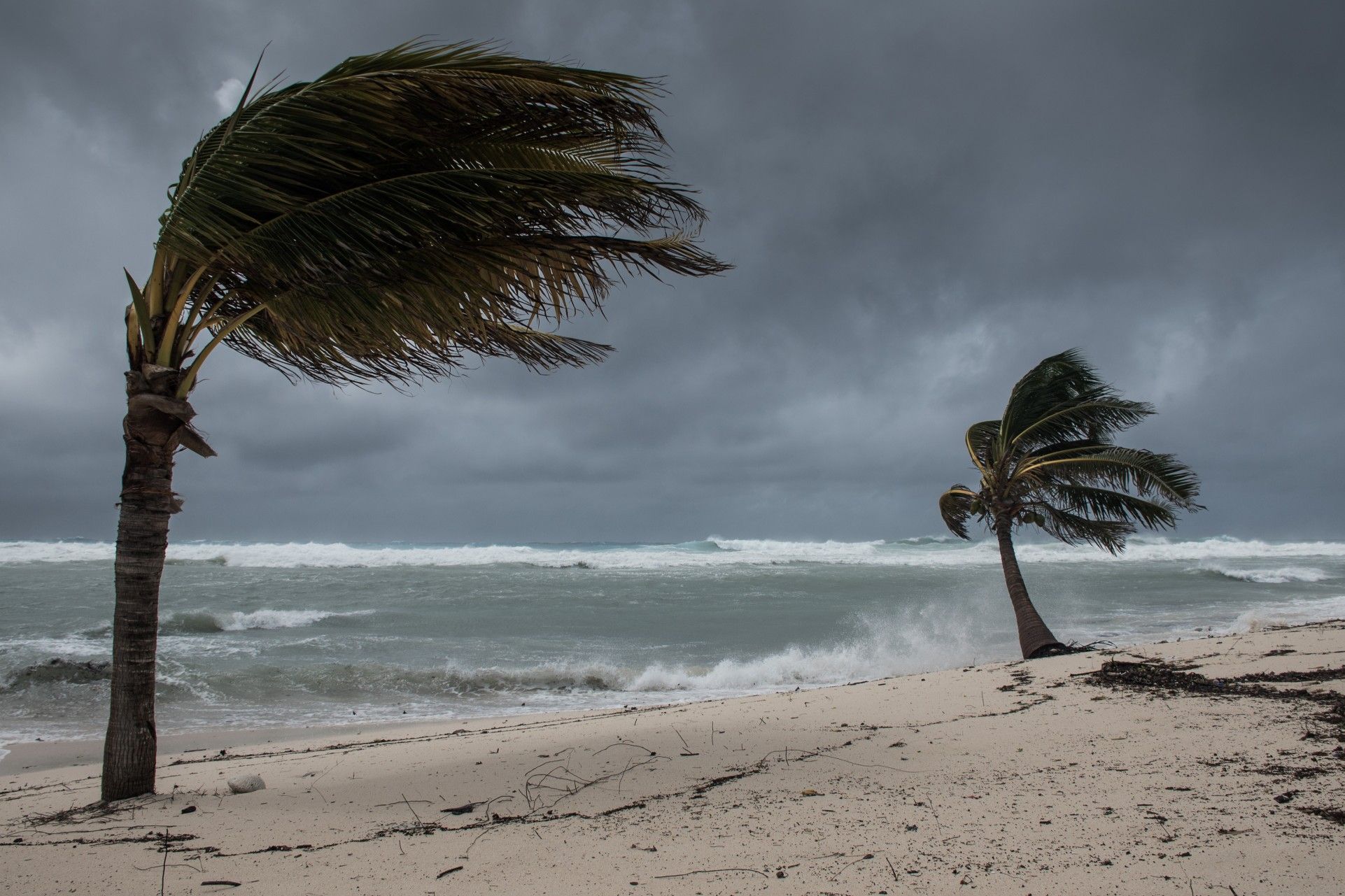 On Wednesday evening, Tropical storm Tammy officially became the 2023 Atlantic hurricane season's 19th named storm, just as forecasters had predicted. As of Friday morning, Tammy strengthened to hurricane status.
While the path may not have been as clear before, Tammy is expected to impact the Caribbean Islands as early as this weekend.
Tammy to Strengthen to Hurricane Status
As Tammy continues to strengthen, the storm is expected to reach hurricane status while impacting the Caribbean on Saturday and could become a major hurricane while it moves away from the islands.
As of Friday morning, Tammy was 90 miles north of Barbados and 170 miles east-southeast of Martinique in the eastern Caribbean with sustained winds of 75 mph and moving northwest at 7 mph.
The trajectory Tammy is currently on will take the storm into ideal conditions for producing a tropical cyclone, with warm ocean waters around 80 degrees and little wind shear.
---