Teen Boy Survives a Nearly 100-Ft Fall in the Grand Canyon
4 months ago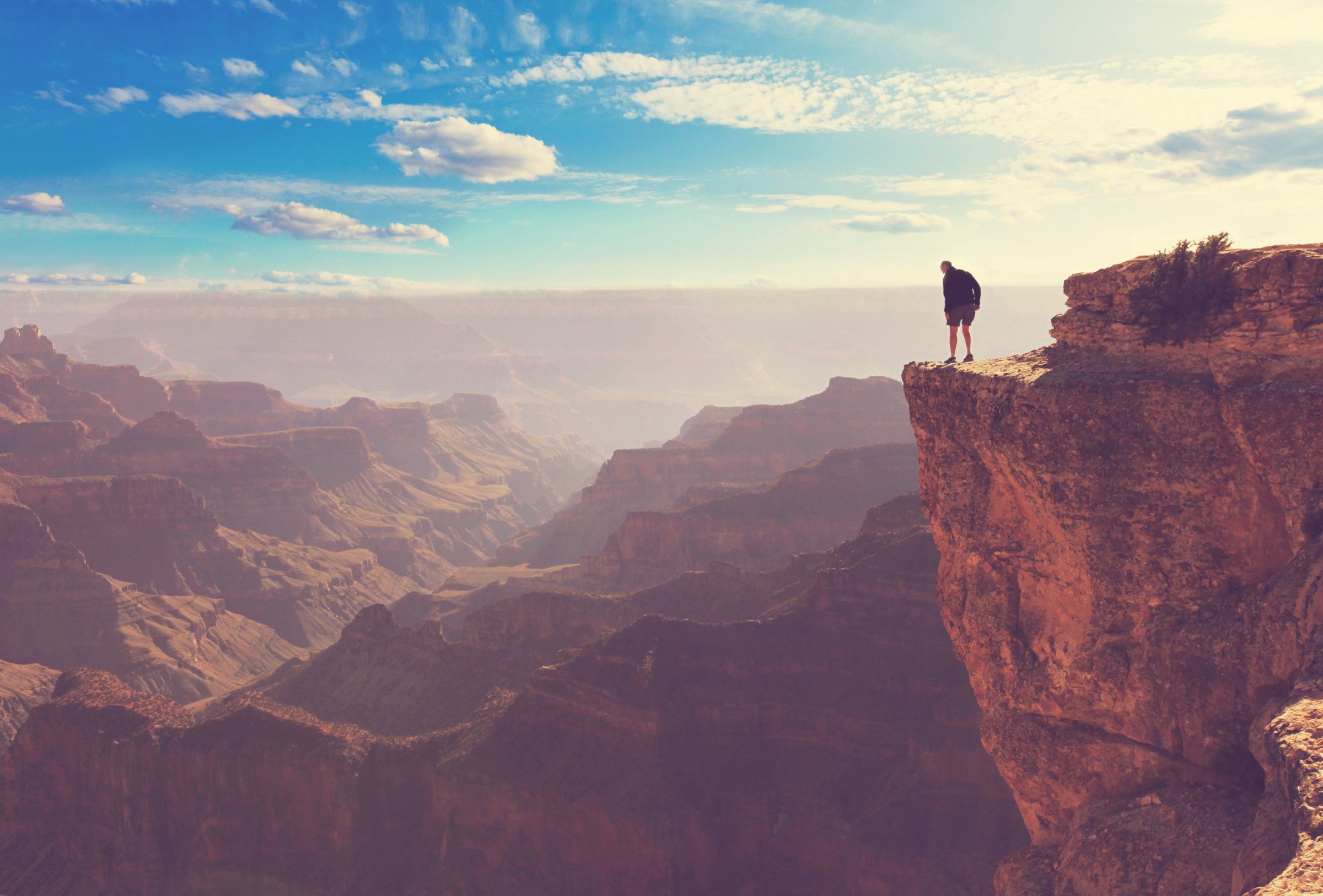 National Parks hold certain risks of their own, especially during the summer when the heat can become deadly. However, the heat wasn't what a 13-year old North Dakota boy should have been afraid of that day.
'I Was Moving Out of the Way'
Wyatt Kauffman and his mom were visiting Grand Canyon National Park on Tuesday when the incident occurred. As a popular tourist spot and a beautiful background for an Instagram picture, people were busy not just sight seeing, but also snapping photos.
Wyatt told Phoenix television station, KPNX, "I was up on the ledge and was moving out of the way so other people could take a picture. I squatted down and was holding on to a rock. I only had one hand on it."
That's when the teenager lost his grip, started to fall back, and plunged nearly 100 ft or 30 meters off the cliff.
Injuries Suffered
One could say it's almost a miracle that Wyatt survived at all after falling that far. A national park service search and rescue team had to rappel down a steep and narrow cliff to get Wyatt out of the canyon. It took the emergency crews two hours to rescue the young boy, who was lifted out in a basket then airlifted by helicopter to a Las Vegas hospital to a pediatric trauma center.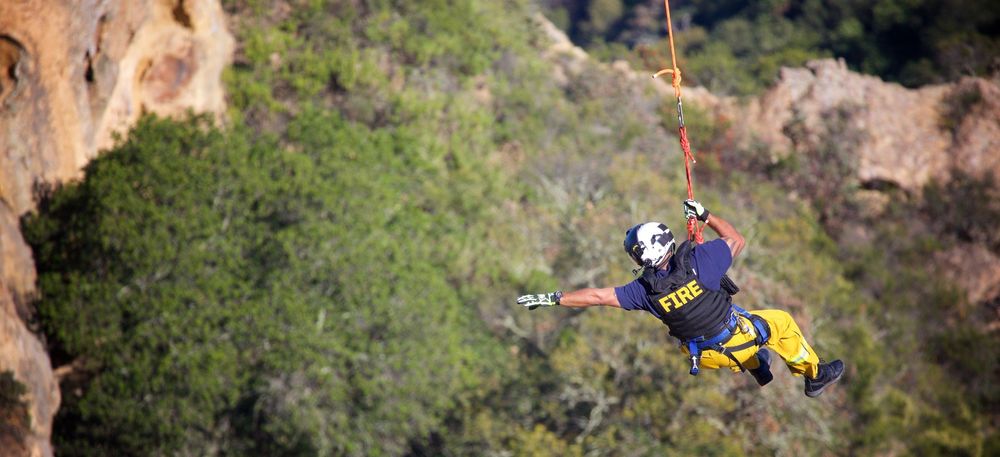 Wyatt survived the accident with nine broken vertebrae, a ruptured spleen, a collapsed lung, a concussion, a broken hand, and a dislocated finger.
"I just remember somewhat waking up and being in the back of an ambulance and a helicopter and getting on a plane and getting here," Wyatt stated in the hospital.
Brian Kauffman, the survivor's father, announced that his son has since been discharged from the hospital on Saturday and has expressed his gratitude for the emergency crews and his son's life.
More Than 300 Calls Annually
The Grand Canyon's search and rescue team receives about 300 calls every year from emergencies that are heat related to visitors falling off cliffs. Park officials warn that, although national parks such as this area are a popular area with beautiful views, visitors need to remain cautious and keep at least six feet away from the ledge.
Safety should be an utmost priority as these situations can turn deadly. Just this past Friday, a woman, Joy Cho from Simi Valley, California, fell off a mountain while hiking through Wyoming's Grand Teton national park.
Wyatt is lucky to be alive, and this story serves as a stark reminder to stay safe.
---