Tropical Storm Norma Expected to Strengthen and Impact the U.S.
2 months ago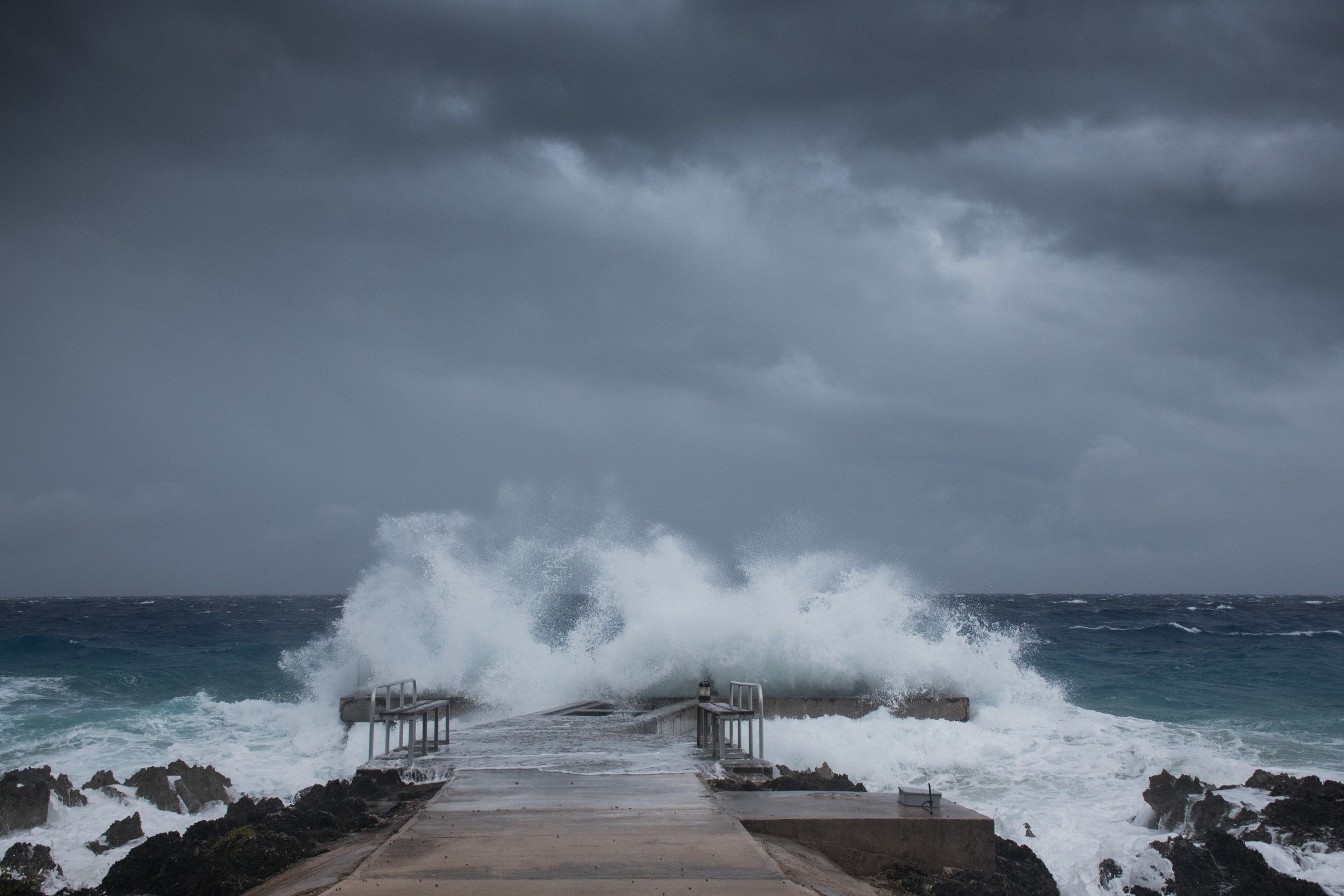 A new tropical storm in the East Pacific may influence weather patterns in the U.S. in the upcoming days as it embarks on a lengthy journey across Mexico and beyond. Who can expect moisture from this system?
Details on Tropical Storm Norma
Tropical Storm Norma took shape in the East Pacific on a Tuesday afternoon with maximum sustained winds of 40 mph, moving west-northwest at 10mph.
Forecasters warn that Norma will likely intensify into the next hurricane of the season in this region.
Tropical weather experts had been closely monitoring this area of the Pacific for several days, accurately predicting its development into a named storm that could threaten Mexico's coast.
---