Tropical Storm Ophelia Likely to Develop on the East Coast This Weekend
2 months ago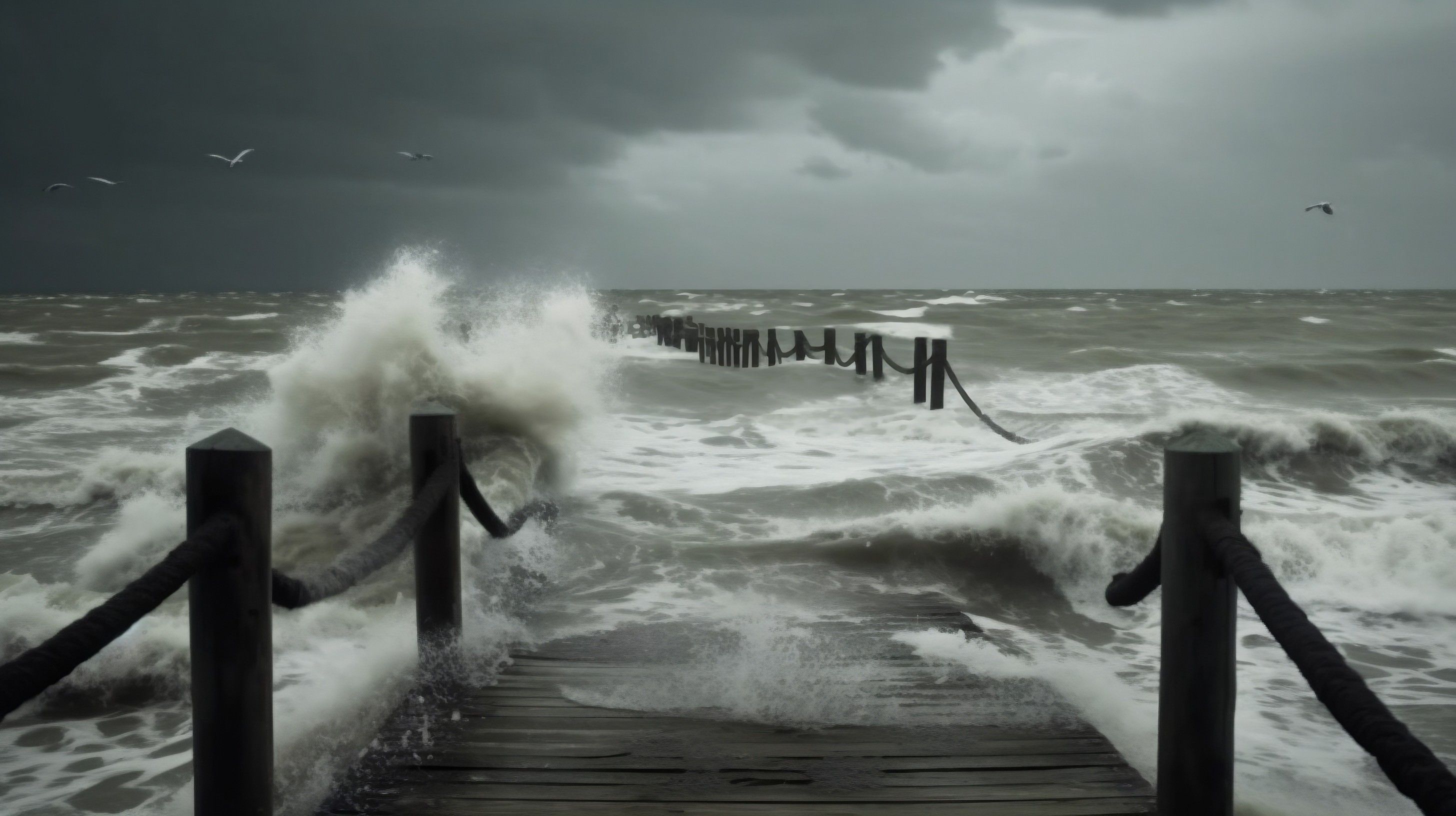 Just as forecasters have been predicting, the homebrew storm on the U.S. east coast is developing tropical characteristics and is likely to turn into the 2023 Atlantic hurricane season's next named storm.
The next name on the list is Ophelia and would be the 16th named storm so far in 2023. The NOAA predicted that this year's Atlantic hurricane season would bring 12 to 17 named storms.
Storm Continues to Strengthen
As this coastal storm continues on its path north, it has been strengthening through the warm waters of the Gulf Stream along the U.S. east coast. Although forecasters weren't fully confident that this storm would take on tropical characteristics, it's looking to be moving in that direction.
Meteorologists began referring to this coastal storm as a tropical rainstorm in order to help make residents and visitors of the east coast aware of the potentially dangerous situation. The storm is expected to bring heavy rain, gusty winds, and rough surf.
Since the storm is forming between the cooler air of the northeast and the more humid air of the southeast, it's expected to become a subtropical storm, which contains both tropical and non-tropical characteristics.
---