Tropical Storm Philippe Churns Past Leeward Islands With No Signs of Slowing Down
2 months ago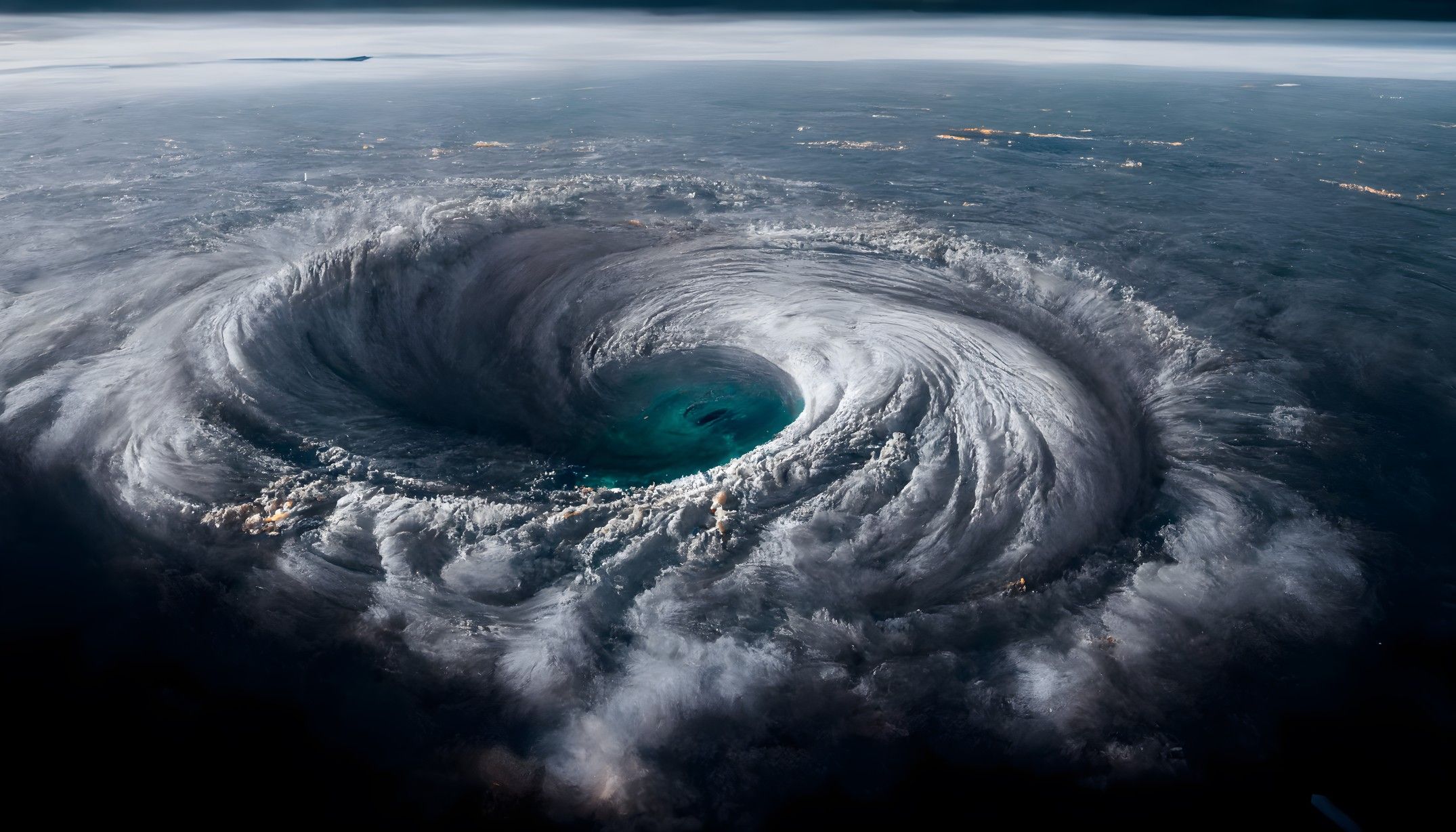 While Tropical Storm Philippe arrives along the Barbuda coastline Monday evening, it shows no signs of slowing down as it churns toward parts of the northern Windward and Leeward Islands. Although tropical storms lack the wind speeds and strength of a hurricane, you can expect to see peak gusts of 50 mph along with torrential rainfall, flash flooding and considerable property damage.
Dangerous Winds Accompany Tropical Storm Philippe
Currently, tropical-storm-force winds extend 157 miles across, with the most considerable wind speeds located along the east and southeast of the storm's center. Meteorologists often consider the eastern side of tropical storms and hurricanes more dangerous than the western portion.
The lower right quadrant of storms in the Northern Hemisphere is usually more volatile, carrying heavier winds, larger waves and more impressive storm surges. Power outages, life-threatening rip currents and significant tree damage are likely for those areas lying along this side of the storm.
---