Tropical Storm Warnings Issued Along East Coast in Preparation for Tropical Storm Ophelia
2 months ago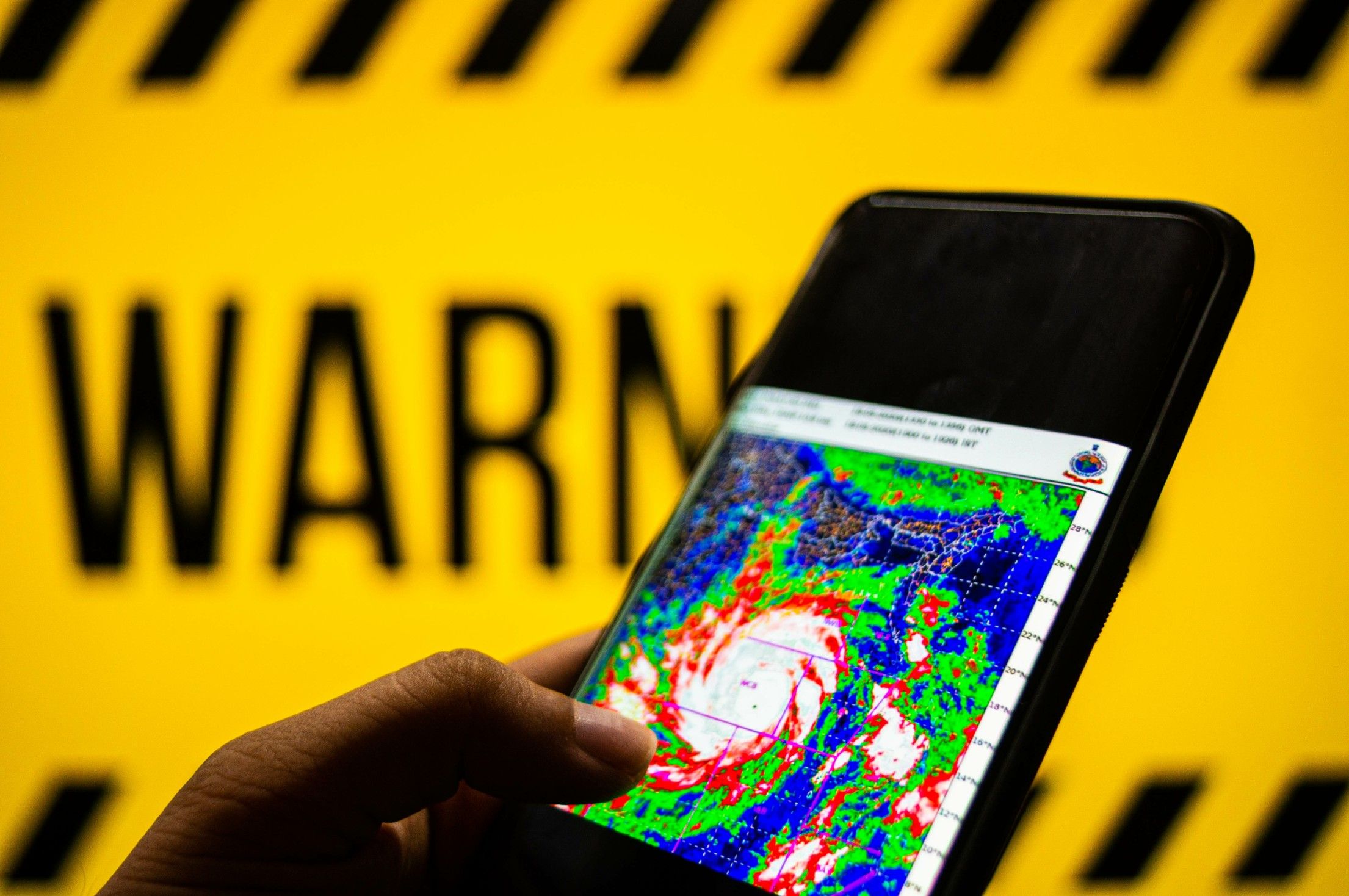 The U.S. East Coast has been warned all week of a potential tropical storm developing. As of Friday, this storm was officially designated as Tropical Storm Ophelia and is the 16th named storm of the season.
Tropical Storm Warning Issued
As Tropical Storm Ophelia gets stronger, tropical storm and storm surge warnings have been issued from the coast of South Carolina to the Chesapeake Bay area of the mid-Atlantic. The storm is expected to bring flooding rainfall, heavy winds, storm surge, and dangerous ocean conditions to these areas.
On Friday afternoon, the storm was located 150 miles south of Cape Fear, North Carolina with maximum sustained winds of 60 mph. A tropical storm warning is issued when a storm reaches at least 39 mph and tropical conditions are expected within 36 hours or less.
---