Typhoon Bolaven Expected to Impact U.S. Weather After Slamming Guam
2 months ago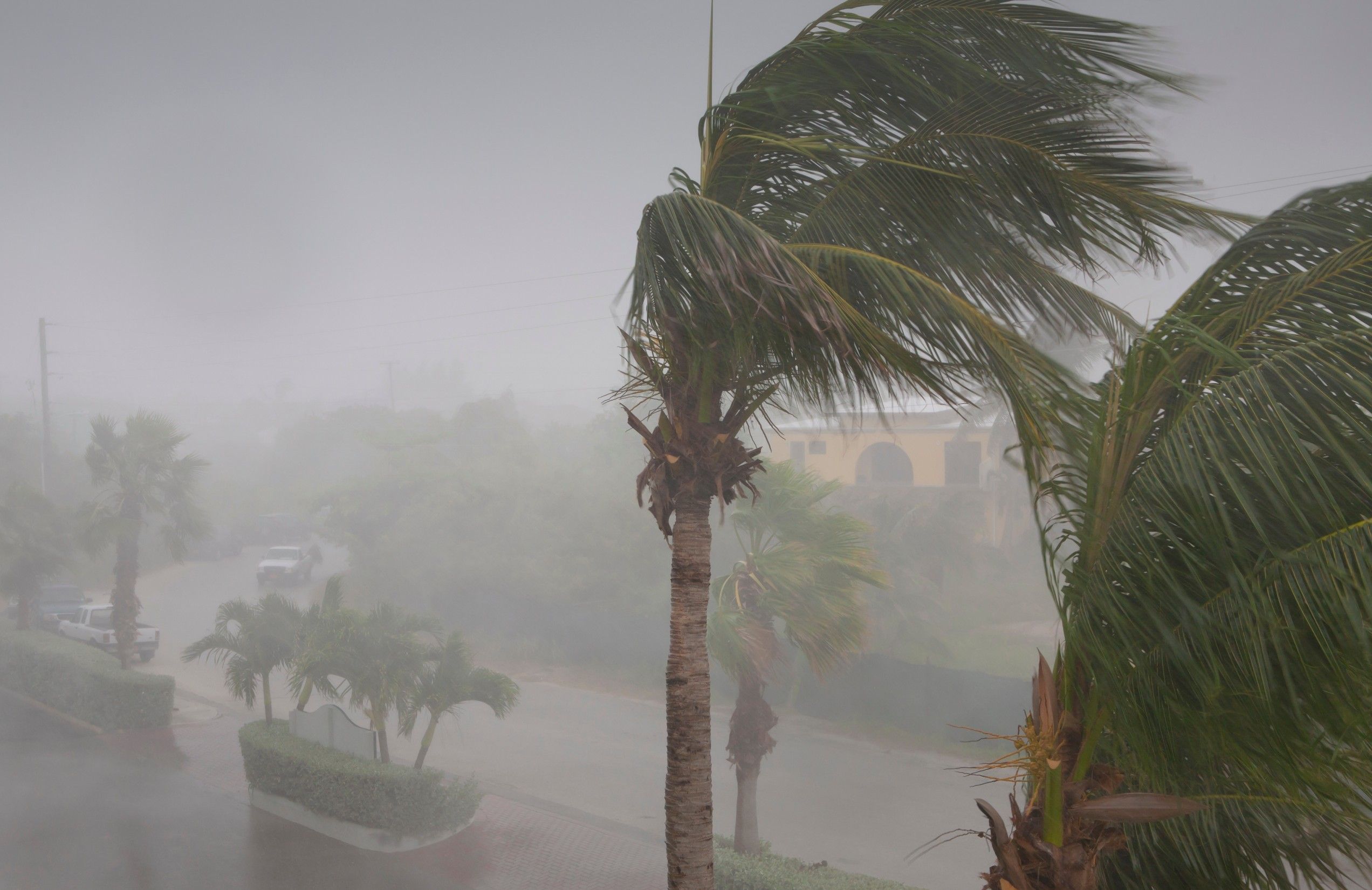 Earlier this week, Typhoon Bolaven in the West Pacific basin slammed the U.S. territory of Guam, bringing strong winds and heavy downpours to the island. On Saturday, Bolaven had become a tropical storm hundreds of miles southeast of Guam, and strengthened into a super typhoon with wind speeds of 170 mph.
Although the super typhoon didn't land land directly, it still impacted the Mariana Islands and is expected to impact the U.S. next.
The Impacts to Guam
Governor Lou Leon Guerrero declared a state of emergency for Guam on Sunday as Bolaven inched closer to the island.
Tropical storm-force winds blew across the Mariana Islands through Tuesday night. Wind gusts of up to 68 mph were recorded on Saipan Island, and 46 mph winds were recorded at the Guam International Airport.
Almost 4 inches of rain had also been recorded in Agana, Guam by Tuesday night, and the airport saw over 2 inches of rain just from Tuesday. Guam had been in Condition Readiness 1 with a flash flood warning issued until 4:15pm.
---