US Weekend Weather Sunny for Most People
4 weeks ago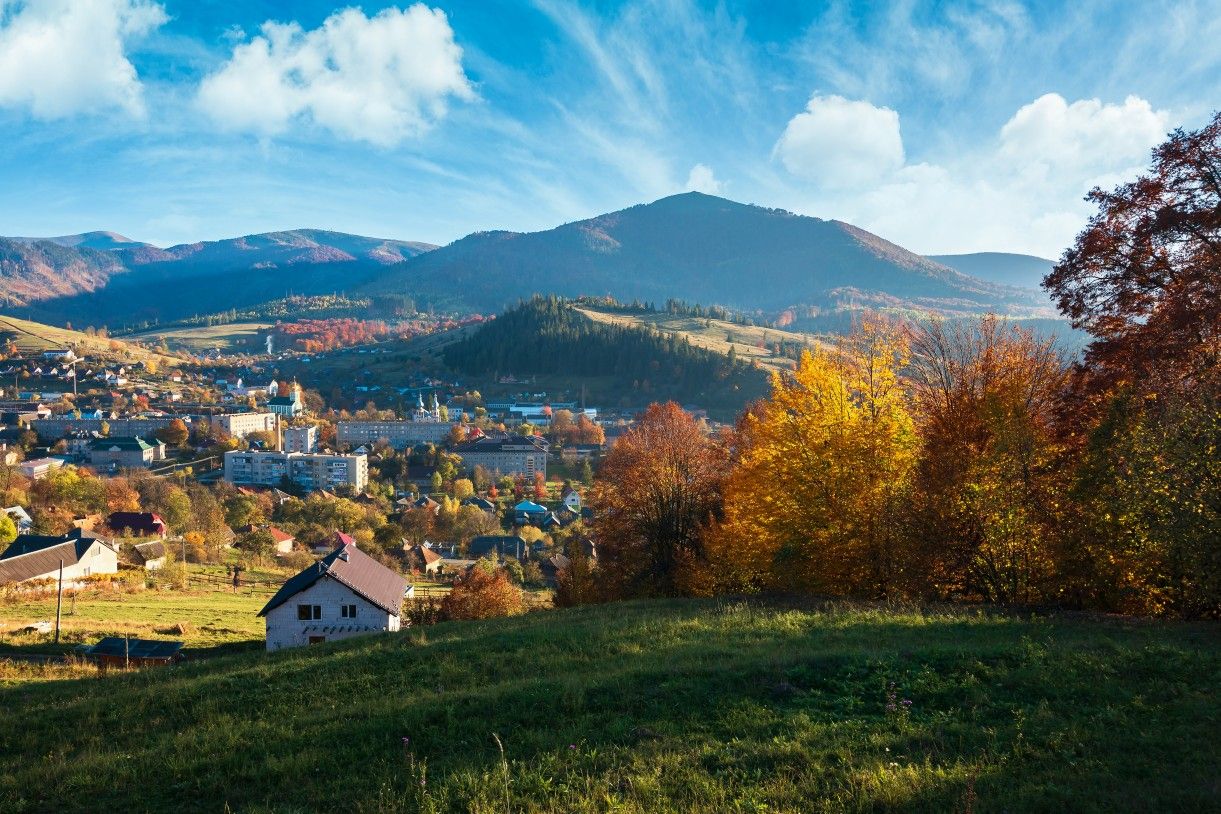 Most of the United States falls back an hour at 2 a.m. Sunday morning leaves many feeling colder anyway as sunset arrives sooner. Let's consider what the weather will be in different parts of the United States. Spending a day in the sunlight is a fantastic way to beat seasonal affective disorder, so plan your weekend getaway somewhere sunny. If you want to avoid the rain, anywhere should be a safe bet except Oregon and Washington.
Atlantic Seacoast People in North and Central Florida may have dug out their favorite fall hoodies on Thursday as a cold front from the Gulf of Mexico moved across the area, and they may want to keep them out as overnight temperatures in the 50s in North Florida and 60s throughout the rest of the state. Daytime highs should be in the 80s under a sunny sky, so get out and enjoy the weather as it will be about seven degrees warmer than average.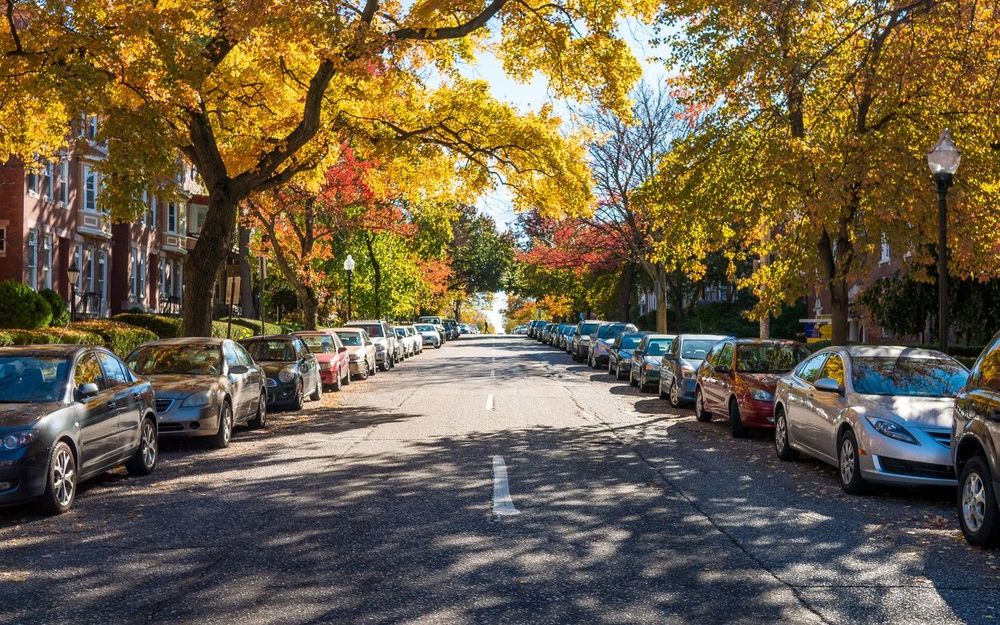 Weekend weather in the Carolinas and Washington D.C. should be beautiful for your favorite outdoor activities, with temperatures nearing 70 degrees under a sunny sky. Consider visiting Turkey, North Carolina, where temperatures will be about 70 degrees on both days.
Meteorologists have declared that Mount Washington, New Hampshire, has the world's worst weather, and the highest peak in the Northeastern United States may see rain on both Saturday and Sunday, with temperatures topping out about 47 degrees on Saturday and 41 degrees on Sunday.
Mississippi and Ohio Valleys The weather in the Mississippi Valley should be pretty this weekend. The sun should shine brightly in New Orleans this weekend, with highs in the mid-70s. Temperatures in Turkey, Louisiana, should approach 80 degrees on Saturday, and they will just be a few degrees cooler in Memphis, Tennessee. The weather should be beautiful for outdoor activities in Vicksburg, Mississippi, this weekend, with highs in the upper 70s.
Likewise, the weather should be fantastic across the Ohio Valley. Temperatures should be near 60 degrees in Morgantown, West Virginia, while in Altoona, Pennsylvania, and Columbus, Ohio, it could be a little cloudy on Saturday with temperatures near 50 degrees. In comparison, Sunday should be sunny, with temperatures nearing 55 degrees.
---