What to Know About Daylight Savings Before Setting Your Clocks Back This Fall
2 months ago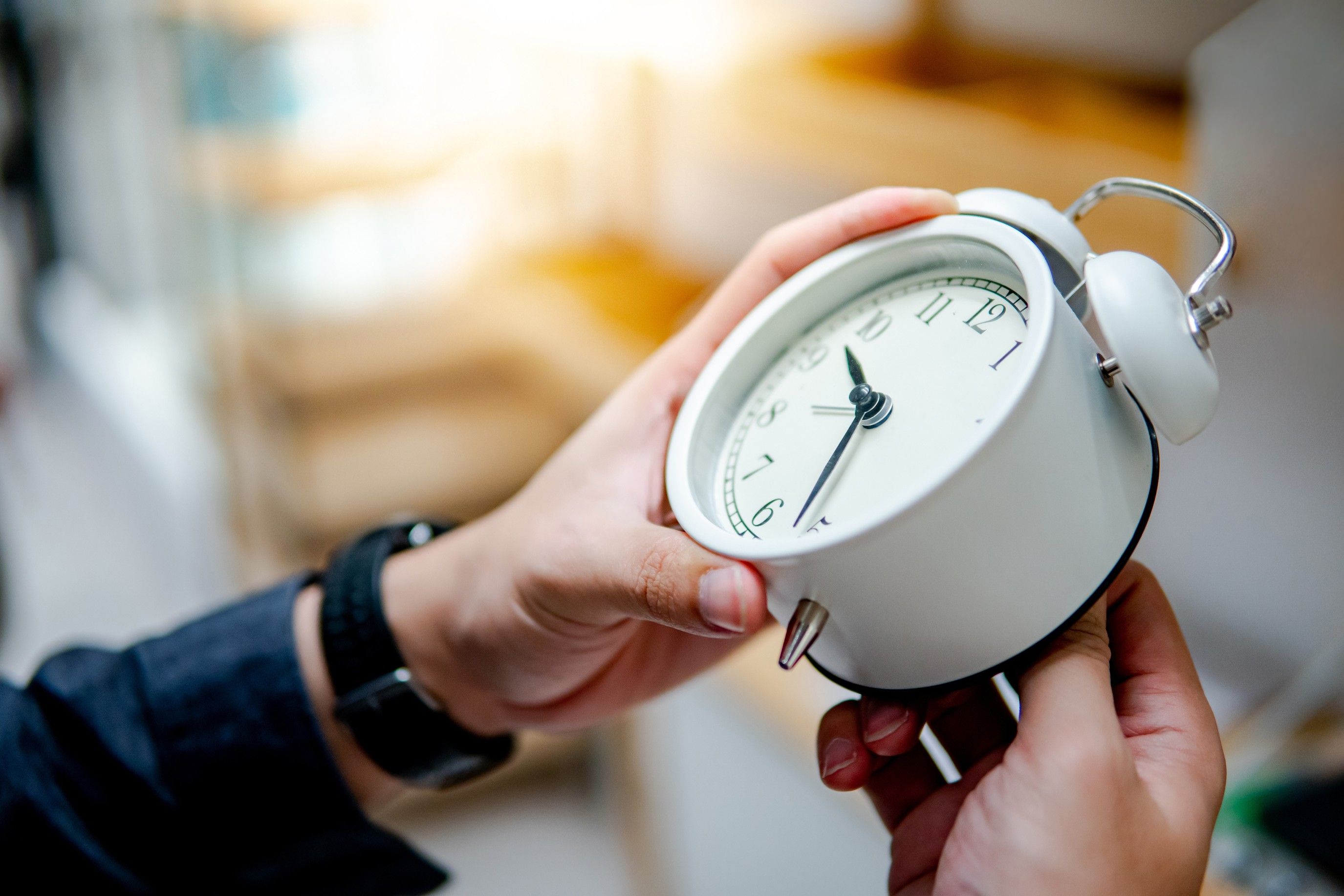 Typically, daylight saving time starts on the second Sunday in March and continues through the first Sunday in November in the United States. Therefore, in 2023, it will end on November 5, 2023, and return on March 10, 2024. Let's take a deeper dive into facts about daylight saving time.
When Did Daylight Saving Time Begin?
George Vernon Hudson first proposed the idea of daylight saving time to the Royal Society of New Zealand in 1895. He argued that the clock should match when most people are awake and that the clock should move up and back two hours each year, but the society did not agree.
About a decade later, British construction magnate William Willett suggested to Parliament that the clock move up and back 80 minutes annually so that people had more daylight hours for outdoor recreation, but Parliament disagreed.
Port Arthur and Fort William, Canada, were the first places in the world to adopt daylight saving time. John Hewitson convinced town council officials that moving the clock by an hour would allow residents to enjoy more outside fun in the summertime.
---